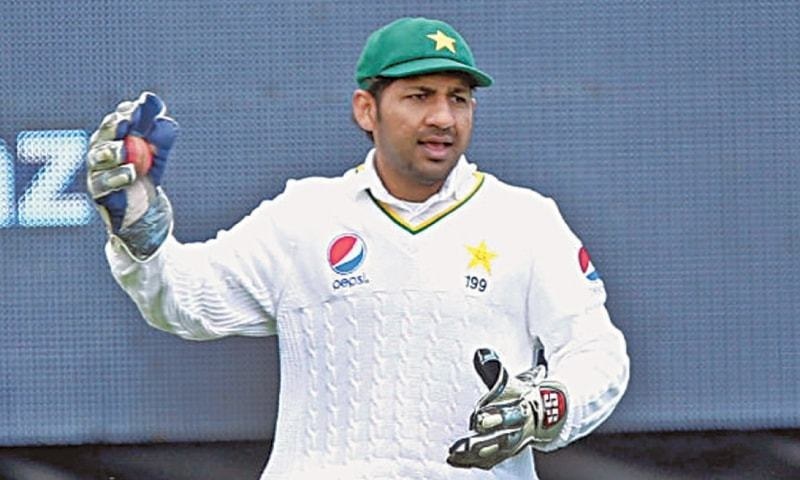 Cricket isn't a sport that allows non playing captains. Aside from perhaps T20s, there is no way you can carry any passengers either. Especially in Pakistan, where a match lost can lead to a top trend asking for removal of captain, runs for Sarfraz are essential. With memes and statuses opinion is made with little context. So runs, easy or hard are counted equally.
The game against Australia, the top order and subsequently Pakistani bowling allowed Sarfraz that luxury. In the 1st innings, he had a decent opportunity but perished due to lazy running. Pakistan were in a commanding position. A quick-fire 50 would have eased a lot of pressure of the man from Karachi, but it wasn't to be. Even in the 2nd innings, the pitch might not be the easiest, different batsmen showed that if you attacked you could score runs. Sarfraz had a chance to promote himself with the bat to regain form and get the target off his back. He didn't.
Micky's change of heart reaps rewards for Pakistan
In the field, Sarfraz had made excellent calls. The way he has supported Abbas's bowling with perfect fields, has helped Pakistan a lot. Even when Abbas wasn't sure about the Marsh lbw, captain went ahead and took the review. It still showed that he had the confidence to back his own instincts. It is perhaps time to be a little selfish and give himself the best opportunity to score runs. It would be good for Sarfraz and by extension good for the team.