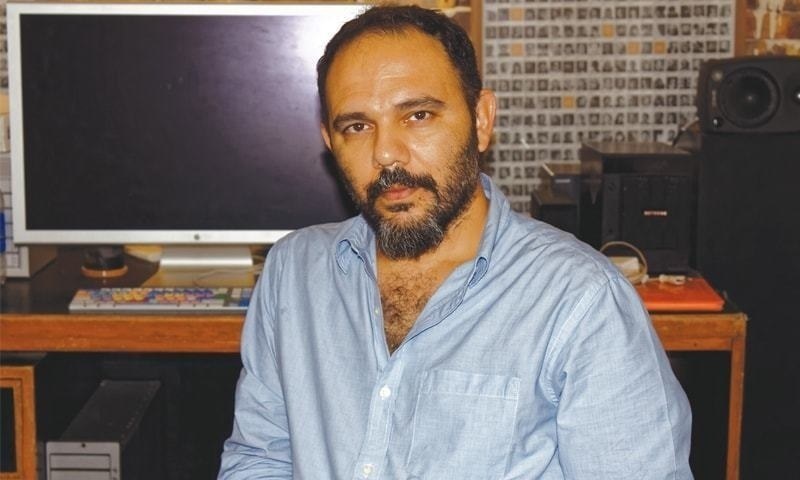 MeToo has already reached Pakistan and Lollywood is not far away.

Model and actress Tanushree Dutta has sparked the #MeToo movement in India giving courage to women journalists across the border who are now calling out all the men who have sexually harassed them at some point down their career lane.
Moor famed Pakistani film maker Jami feels that it's time for the #MeToo movement to enter Lollywood-our very own film industry.
'Indian #metoo is not even tip of the iceberg. Its given 100% that its an entertainment industry "Nach!!!!" Its a license to do what ever! cross anyline cuz u knowdeep down all will be protected cuz almost all r in it together. Time for #metooin Lollywood,' Jami tweeted.
Fortunately, over the past few months, Pakistan has witnessed a growing trend of women speaking up publicly about sexual harassment.
Earlier in April this year, renowned pop singer Meesha Shafi put up a thoughtful tweet accusing co-singer Ali Zafar of sexually harassing her.
Meesha Shafi alleges Ali Zafar of sexual harassment!
Though Shafi faced severe backlash after the statement yet her words encouraged other women to come out with accusations of sexual harassment against Zafar and others.
Though Pakistan did not experience the same flood of stories as the West did under the #MeToo movement but still little by little, women have been gathering the courage to speak about the trauma of sexual harassment and abuse, despite the difficult and unsafe circumstances.
Hence, we feel that the time is not far when #MeToo will be flooded with stories from Lollywood as well, as it has already reached Pakistan and Lollywood is not far away.
We hope and wish Jami's wish will be granted soon!