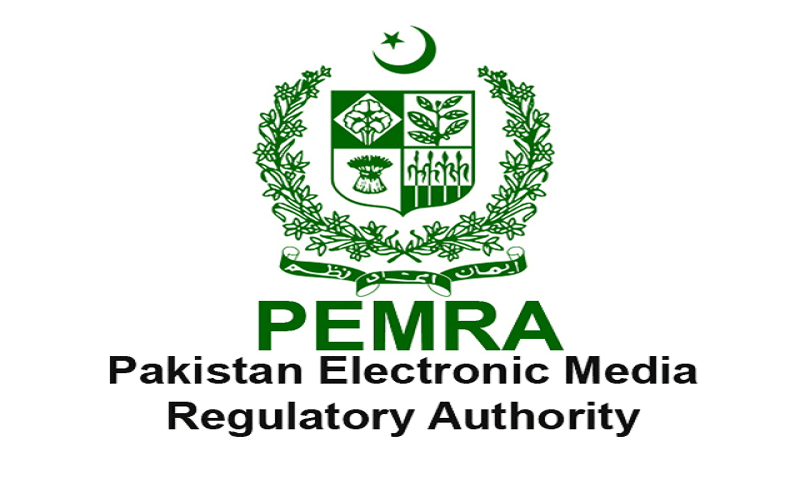 With the case adjourned till next month, the SC judge Justice Qazi Faez Isa inquired from PEMRA the reason for it

With the Supreme Court having ruled a while back that media ratings will only come through Pakistan Electronic Media Regulatory Authority (PEMRA) as a measure to stop manipulation in TV ratings, the latest bit of news shows how closely the SC is actually monitoring PEMRA too. In a turn of events, the court has lashed out at PEMRa for changing the placement of private news channels which includes Dawn News TV, and Geo News.
According to Dawn, the Supreme Court judge Justice Qazi Faez Isa asked the director general of PEMRA that those TV channels which were not following a certain agenda will only face restrictions or he watched only those which he personally liked.
Read : SC authorizes PEMRA as sole official body for media ratings
Related to a suo motu case in connection with last year's Faizabad sit-in that created havoc in the daily life of people in Islamabad and Rawalpindi for nearly 20 days, it was in the last hearing that Justice Isa had inquired if it was true that restrictions were indeed placed on TV Channels and the authorities told in return that the body had changed the placement of a few news channels, moving them down the list.
The bench also ordered PEMRA to submit a detailed response regarding restrictions placed on news channels and it also inquired as to why its previous orders regarding ensuring the people's right to information had not been implemented.
So with PEMRA in hot water with the Supreme court, lets see how this matter gets resolved in the coming days as the case has been adjourned till next month.