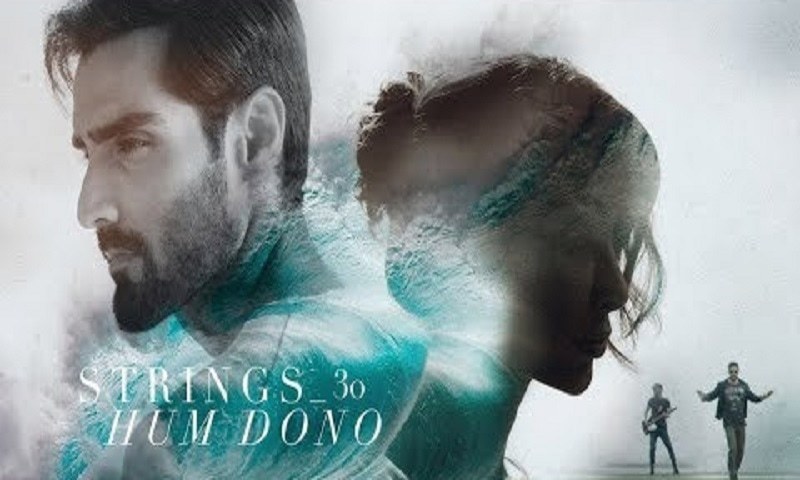 One of our all-time favorite bands from the 90s which is rocking to date, Strings, has just released the fifth song Hum Dono from their latest album titled 30.
The best part about Hum Dono is that the band has ventured out of their comfort zone for this track and this is what makes it unique from the typical Strings style.
But How?
In this breezy, yet a deep romantic song, there is no chorus in the beginning and it is composed of only three verses-you can call it a ballad and that too a beautiful one.
Urr Jaon By Strings Tugs The Heart!
Directed by Soheb Akhtar, the ooh so amazing video of the track stars models Sabeeka Imam and Hasnain Lehri- a real life couple. Seeing the sizzling chemistry on screen, we are sure there was no better choice to portray the emotions the song talks about rather than this gorgeous couple.
The slow rhythm grows on you and makes one fall in love with the strong and emotional lyrics written by Bilal Maqsood and the soothing and mesmerizing vocals which would actually put you in a trance.
As promised earlier, Strings has featured the vocals of multi-talented Natasha Noorani and the beautiful voice of this lady adds more charm to the song, lending it straight into our must-listen playlist.
According to Strings, Hum Dono reminds us to slow down in this fast pace of our life these days to capture some timeless moments with our loved ones.