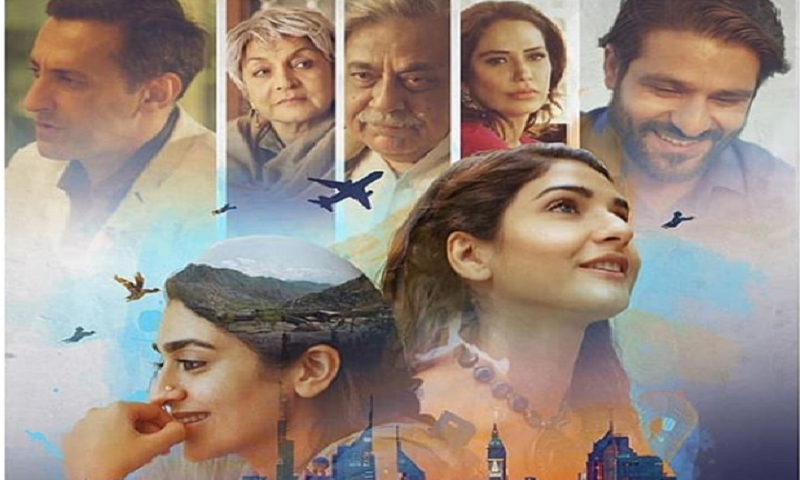 Sung by Imran Ali Akhtar - who makes you feel every word - the song is a Punjabi track discussing Pinky's dreams
Featuring the beautiful Hajra Yamin, Khawab Jaee from Pinky Memsaab is a beautiful composition by Zohaib Ali Pinkoo, penned down and sung by Imran Ali Akhtar.
Depicting the theme of the movie that shows a small-town girl Pinky embracing the city of Dubai and how her life changes, Khawab Jaee sets perfectly. Earlier talking about the film, the makers had stated, "The lives of a gullible maid, a beautiful socialite, an ambitious investment banker and a happy-go-lucky chauffeur are entwined together in Dubai, in this bitter-sweet tale of self-discovery." The narrative seems to come into play with this first song release.
Sung in a very fresh and catchy voice of Imran Ali Akhtar with a beautiful delivery of lyrics - making you feel every word - the song is a Punjabi track in which dreams of Pinky are narrated on a melodious tune.
Not much songs are able to carry your attention till the end, but Khawab Jaee manages to do so with ease! While we already have Khawab Jaee on repeat, we do hope that Pinky Memsaab offers a number of such amazing sound tracks in upcoming days.
Also Read: The Teasers of 'Pinky Memsaab' will Make You Long For More!