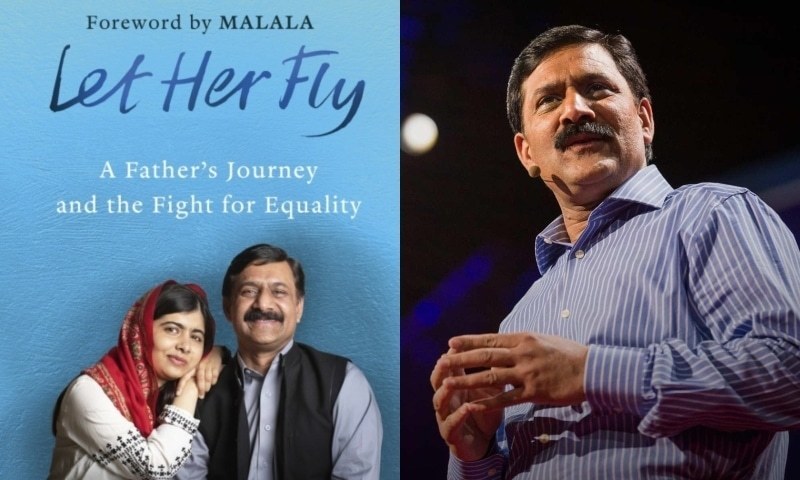 The story of a father, fighting for education rights of girls everywhere. Personal in details, universal in theme.
Education activist and famously known for being Malala Yousafzai's father Ziauddin Yousafzai is all set to launch his book 'Let Her Fly' on November 10, 2018.
Ziauddin Yousafzai took to Twitter and shared the news of his book launch ceremony in London where and along with his daughter Malala would be present for a meet and greet.
The book narrates the life story of Ziauddin Yousafzai who was born in Shangla in 1969 and grew up in a patriarchal culture. From early age Ziauddin was an advocate of gender equality who was told otherwise in his surroundings where he had five sisters.
When Malala was born, Ziauddin Yousafzai's mission took a massive leap and he intended to fight for education rights of his daughter and other girls throughout the patriarchal society. 'Let Her Fly' is the thought of Ziauddin's book in which he discusses the opportunities young girls should be given as equal as the boys. The book depicts the story of courage and what it takes to stand for the right.
The book, set to launch in November has been selected as one of the most interesting books of the year by The Guardian.
Also Read: Malala Yousafzai's First of the Two Portraits Unveiled At London Gallery