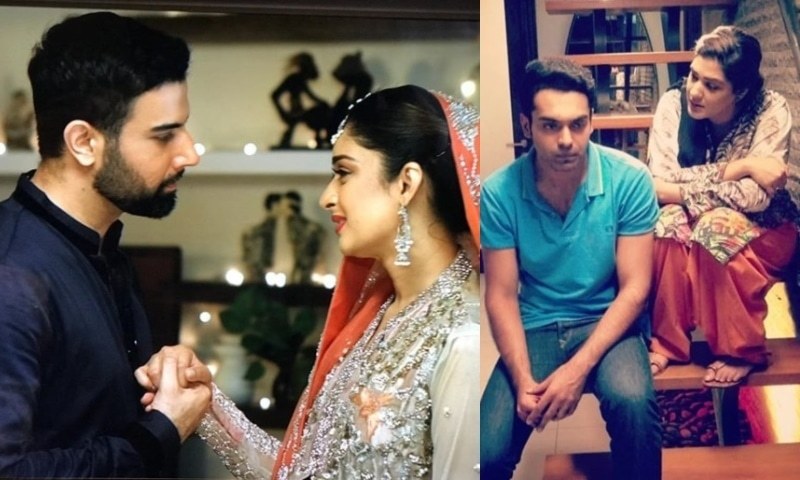 Pakistani TV channels are efficiently producing quality content one after the other this year and there's no stopping it. This time the promising teasers that have caught our eye are those of upcoming TV one serial Kasak Rahey Gi.
Noor Hassan and Zainab Ahmed are playing the lead pair in this family oriented saga. Multiple short teasers of the play have been released so far, featuring each one of the titular roles.
The teasers showcasing Noor and Zainab conveniently reveal that both are bound by an unhappy marriage, which is most likely the main plot of the play.
Another teaser has Sakina Samoo, who is essaying Noor's mother. She reveals that she had chosen the best spouse for her son yet she is finding him unhappy in his relationship.
Alongside Noor and Zainab in lead, the drama also features Faizan Khawaja and Adla Khan. Two teasers also narrate Adla and Faizan's story where they both are also stepping into an unhappy relationship.
Needless to say, we are interested in knowing the story behind these complicated relationships that have left everyone with a loss in life.The makers have not yet announced the date of commencement for this intriguing play but we are keeping an eye.
Also Read: HIP Exclusive: Kinza Hashmi and Faizan Khawaja Pair Up Once Again for Dil-e-Bismil