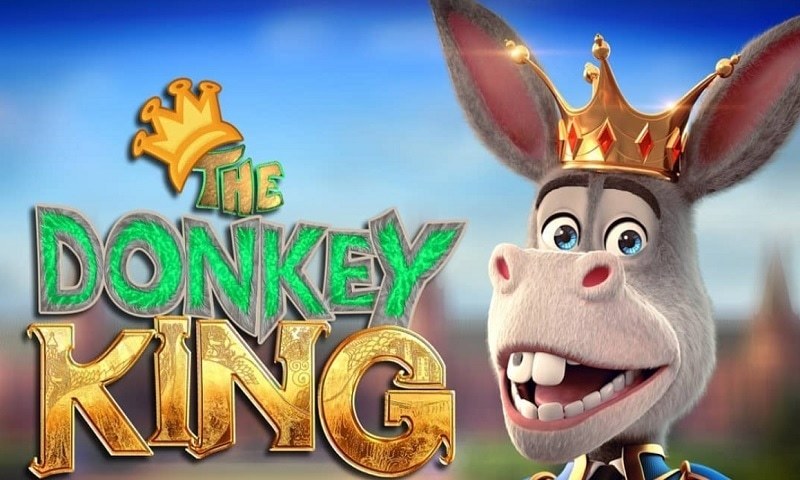 The Qawali style song satirically depicts political and social conditions of Pakistan, it's catchy with a fun meaning

It's presumably the first time in Pakistani cinema that an animated movie has produced such an exceptional music that it has gotten as famous as a regular film. You guessed it right, we are talking about the recent animation production The Donkey King that has swiped us off our feet with its catchy songs.
First it was Donkey Raja that became a household hit and now the second song Allah Meherban Tou Gadha Pehelwan has gotten us hooked!
The song satirically depicting political and social conditions of Pakistan is composed on a qawali beat with lyrics that will make you laugh and feel the irony at the same time. The video showcases a team of Bears singing qawwali in Azaad Nagar – which by the way is the happiest town – after Donkey Raja has become the new king.
The music of the film is composed by talented team of Asrar, Majid Raza, Shuja Haider and Shani Arshad. The movie is already a blockbuster success throughout the country and now after hearing its songs we can't help but feel proud of how far our animated movies have come.
Donkey King offers familiarised entertainment
Hear this song yourself, make your kids listen it and enjoy the fun elements behind Allah Meherban Tou Gadha Pehelwan.