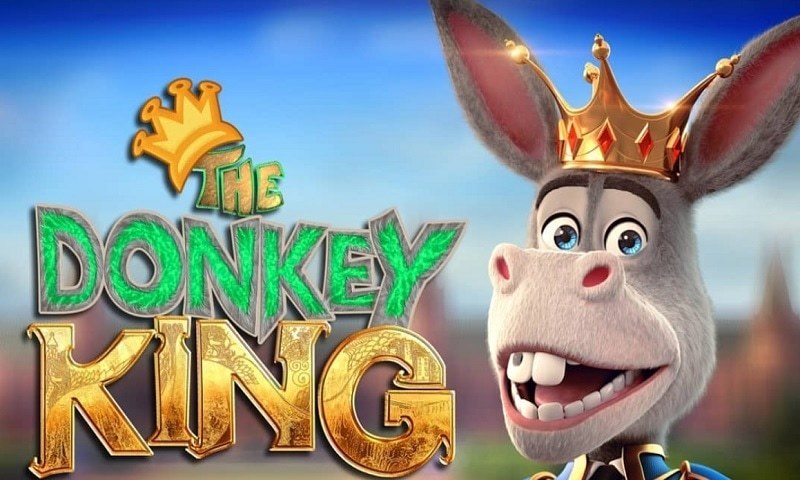 The film has made a whopping Rs3.25 crore in its four days business leaving behind all other local animation movies!

Geo Films recent animation movie The Donkey King continues to create waves across the box office. The film surpassed previous records of all animated movies in local cinema on its day one with an impressive Rs3.6 million in business slightly higher than its earlier comparisons.
Following the trend, the film has managed to make a whopping Rs3.25 crore in its four days business, leaving behind all other animation movies produced previously!
Earlier animation releases Allahyar and Legend of Markhor, 3 Bahadur 1 and 3 Bahadur 2 had total four day earning of Rs2.18 crore, Rs1.5 crore and Rs1.67 crore respectively. The numbers The Donkey King has achieved are quite astounding given the history.
According to Box Office Detail, the movie after a strong run on the weekend was expected to slow down on its third day i.e. Monday, as expected with the previous movies' performances on weekdays. However in contrast to expectations, the film made another Rs3.5 million on Monday hence validating its strong position on the box office.
Donkey King Makes An All-Time High Opening Day!
Seeing the upward trend of the movie, popularity of its music and the hype amongst audiences, it can be safely said that The Donkey King is going to have a successful run on the box office in the coming weeks as well.