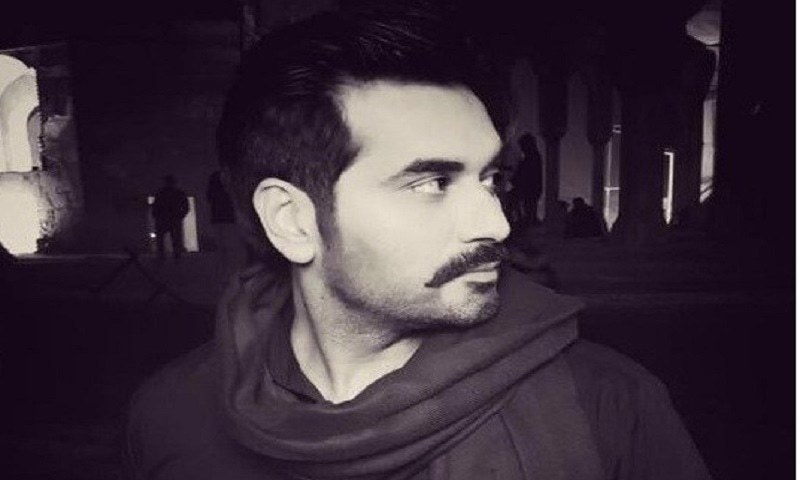 The drama, written by Khalil ur Rehman Qamar, is being directed by ace director Nadeem Baig

Humayun Saeed, the name needs no introduction. It won't be incorrect to say that when one talks about the revival of Pakistani cinema industry, Humayun Saeed's is a name that will emerge as one of the biggest and most vital contributors. The actor/producer has not only delivered significant hits under his production house and as the main lead, it is his films that lead the highest grosser charts in Pakistan.
And now, after delivering three back to back hit films with JPNA, Punjab Nahi Jaungi and JPNA 2, Humayun Saeed is gearing up to be back on our television screens with upcoming drama, Mere Pass Tum Ho. Directed by Nadeem Baig and written by veteran writer, Khalil ur Rehman Qamar, Mere Pass Tum Ho, will be produced by Six Sigma Plus and will air on ARY Digital.
Talking to HIP exclusively, Humayun Saeed revealed, "This drama had been written some 2-3 years ago by Khalil Sahab, for me. And he wanted me to play the central character only. He was willing to wait but not let any other actor play the role. The story for Mere Pass Tum Ho is very arty and very simply. In fact this drama is so simple and without any glamour, that after my movies, this has become a challenge for me to play such a simple character. I doubt, this sort of a classic has ever been written or performed before on our televisions."
Humayun Saeed high on the ladder of success
Adding further about his character, Humayun Saeed shared, "I play this very individual, from a very poor background. Life is tough, but this guy loves his wife and child. No matter what circumstances come to him, he stays honest and very loyal. And this is where he has to pay a hefty price for his honesty."
Returning to dramas after delivering three high grossing films, Humayun Saeed mentioned, "Although a lot of people have warned me against returning to dramas after my films, but I believe there is still a section of our society that does not have access to films. They are die hard drama followers and its important to create content for them as well."
While actresses are being considered for this role, Humayun Saeed tells us that Adnan Siddiqui has been approached for a very important character for this play. "Mere Pass Tum Ho, is a very single track drama with a very small cast. We have 2-3 main actors playing very important characters in this one, so an ensemble star cast is something you won't see in this one."
Mere Pass Tum Ho is currently looking for its lead actress. The drama goes on floors in November and will go on air on ARY Digital from February 2019.