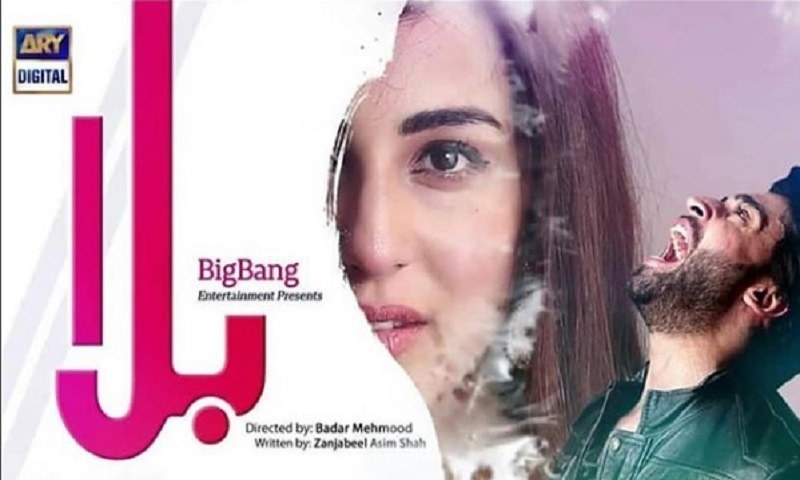 Amongst the performances, Bilal Abbas definitely stood out with his brilliant performance as Taimoor in latest episode
Nothing much happened in these episodes and all us viewers saw were Nigar's (Ushna Shah) malicious plans, the naive Shama (Samina Peerzada) and Junaid's (Asad Siddiqui) drunkenness (again!). Batool's (Meher Bano) secret is out in front of none other than Nigar, and one can only wonder what Nigar has in store for the poor girl - we feel sorry for her already!
Nigar's strategies to win her husband do not make sense at all. Who would think stealing money from your mother in law could work in your favor? We don't know what she was smoking when she thought of it! Also, we are not sure why she would tell Batool's boyfriend everything? Quite confusing - or misleading we can say.
Shama is another character that has become tedious and annoying. And we are just flabbergasted with the justifications she gives for Nigar's behavior.
Taimoor (Bilal Abbas Khan) is actually believing that his mother can hate Nigar! Are men that dumb? He is definitely in love with his wife, but is she worth it? Nigar does love her husband wholeheartedly but it is her jealousy of everyone around her that gets the better of her. We wonder if she has a back story.
One important conversation yesterday was the one between Nigar and Junaid at the dinner where they were taunting each other, and the way Nigar went off at Junaid, there is much more to this complicated woman than meets the eye. Nigar could not handle her father actually supporting Junaid for once and the promo for next week showed her being disdained by her own father!
Batool and her boyfriend's track was the only saving grace in recent episodes to be quite honest and we actually enjoyed their scenes the most. Here's hoping that she does not end up getting married to the drunkard Junaid!
Balaa Episode 13-14 Review: Scheming Plots!
Amongst the performances, Bilal Abbas definitely stood out with his brilliant performance as Taimoor and matching him in every way was Mehar Bano who plays his sister Batool. Their making up scene was perhaps the cutest scene of the entire episode! Sameena Peerzada is always a natural, but her character does not have much to offer. Ushna Shah has good chemistry with Bilal Abbas but her "evil" expressions are not too convincing.
Produced by Big Bang Entertainment, Balaa is a story of a disabled woman's unjust desires that wreck the lives of those around her. Her own insecurities combined with jealousy and obsessions makes it almost impossible for anyone to be happy around her. Badar Mehmood's direction is top notch and the drama is very well executed. Next week's promos look intriguing and we are definitely looking forward to it!