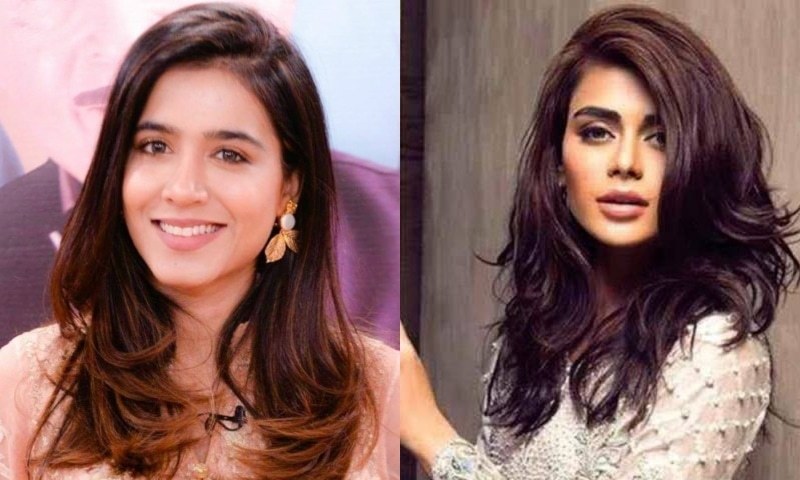 Mansha, in a tweet, had shunned her industry fellows and said, "Women of this industry need to learn to speak better,"

Looks like our entertainment fraternity has gotten on a bumpy frenzy ride where everyone is somehow busy pulling someone's leg. While the internet had still not had enough of Momina-Ahad (#KoKoKorina) saga, a new Pandora box has just been opened by Mansha Pasha.
Taking it to Twitter, Mansha shunned her female industry fellows and said, "Women of this industry need to step up and learn to speak better."
"From stole my husband from my best friend and cheated on my fiancee, to jab Me Too hota hai ussi waqt kiyon nahi boltein, to quotes from Uncle Ben and your friendly neighbourhood spider-man," the Zindagi Gulzar Hai actress quoted recent statements from Hira Mani, Sadaf Kanwal and Momina Mustehsan respectively, and without mentioning names took a dig at all of them simultaneously.
Just for a reminder (or if you are living under a rock), Mansha referred to Hira's recent interview with Samina Peerzada where she narrated her love story with Mani while being engaged to someone else; Sadaf's unpopular remarks on #Metoo movement and Momina's bizarre feud with Shireen Mizari on Twitter recently.
Ahad Raza Mir, Momina Mustehsan, Sajal Aly, Shireen Mazari & more: The Ko Ko Korina fire burns bright!
While Momina and Hira did not respond (so far per say), Sadaf came back with a pretty quick and obvious reply.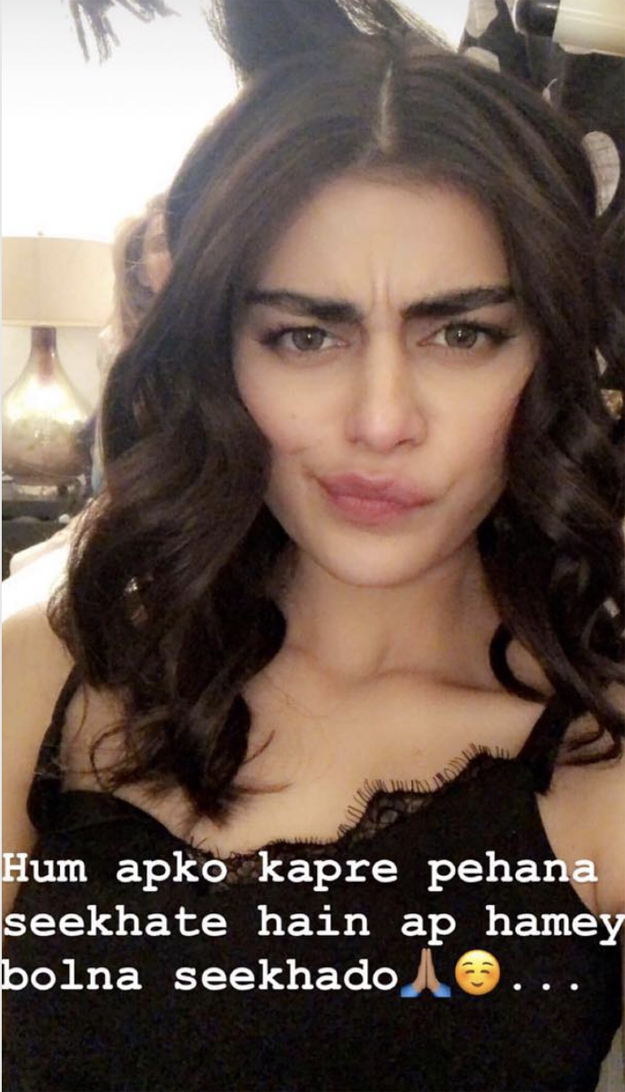 She made use of her Instagram account and responded as, "Hum ap ko kaprey pehana sikhatey hain, ap humein bolna sikha do (we teach you how to dress, you teach us how to speak)."
Understandably, Sadaf did not mention any names but as we all can see, the aim was to point blank target Masha.
Mansha quickly retaliated and have now taken it back to social media to share her mature response. She said, "I have no beef with anyone, we all learn from each other. I have learnt so much from my co-stars, seniors, peers."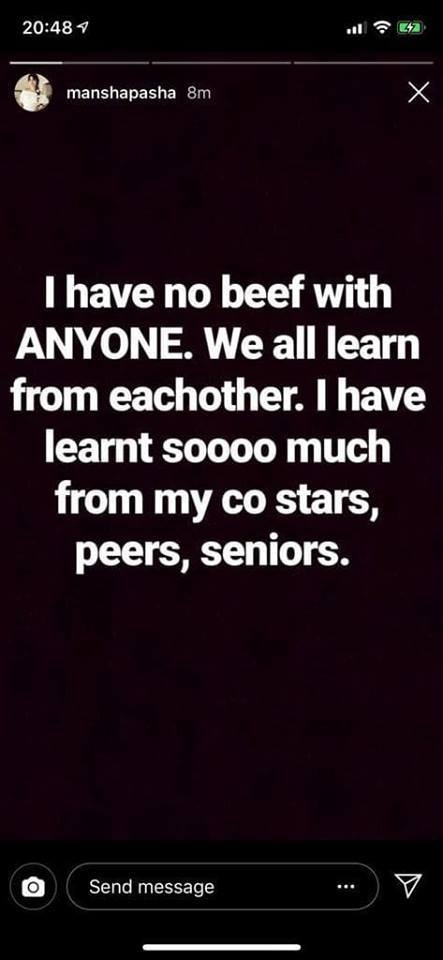 With of course giving a 'reminder lesson' again.
"As public figures, let's not merely reduce ourselves to the clothes on our back," she said, while adding, "while we are all learning about clothes, makeup, hair and how to take perfect selfies, let's also learn to talk about the real issues."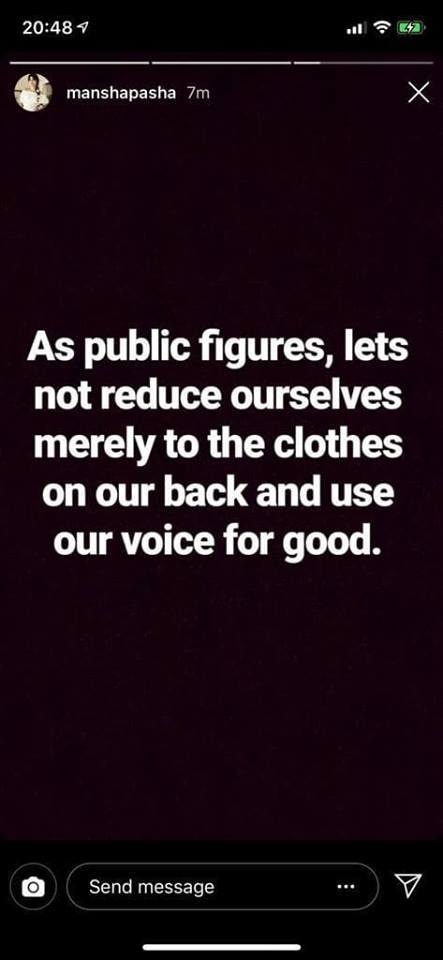 . . . .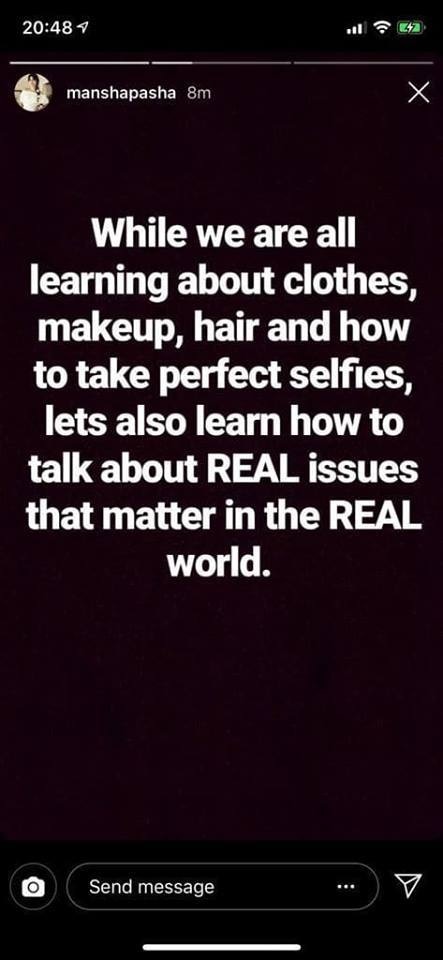 Seems like social media and entertainment industry are both on the loose now and only God knows what are we going to see in coming days. Here's hoping that everyone soon takes a chill pill!