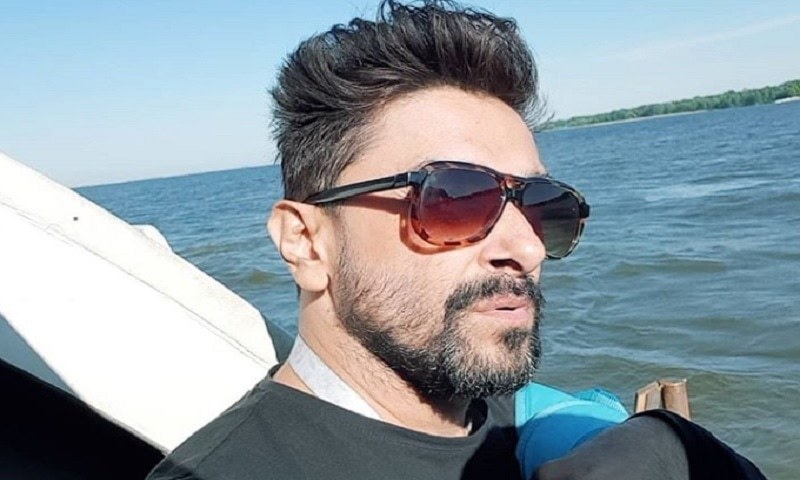 Earlier today Mani made a post mocking the Me Too movement, later he apologized and blamed it on his 'PR Guy'
The #MeToo movement has become a really strong one worldwide, and there's no denying how impactful this whole movement has turned out to be for all the victims of sexual harassment. Though it all started from Hollywood and showed exit to quite some biggies involved in sexual misconduct, the movement has now slowly gathered pace in sub-continent and people are now taking it more seriously than ever.
Amidst all the important developments in regard of #MeToo, comedian turned actor Mani caught himself up in an unnecessary controversy.
Earlier today, official Instagram account of Mani posted a picture of Tarana Burke - founder of Me Too Movement - along with a caption that said, "This is Tarana Burke, founder of me too movement; don't know who touched her and why."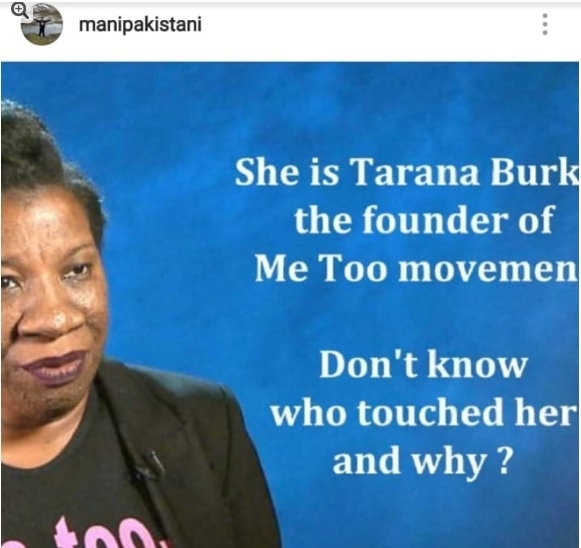 That obviously did not go well with anyone with a sane mind!
Mani was bashed, personally mocked and questioned on his values for such an insensitive post. Unfortunately some people while attacking Mani also dragged his wife Hira who recently praised him A LOT in an interview.
Needless to say, after the whole fiasco, Mani took down the post and apologized 'on behalf of his PR guy'!
Taking it to Twitter Mani said, "I would like to inform all my followers that I am not very much active on social media and was not aware that any such pic is posted on my instagram. Would like to apologize on behalf of my PR guy who posted it by mistake. Please do help us improve in all aspects of life."
But since that was not enough - and people continued bashing the actor - he also posted a video on his Instagram (right where the offense was made) and issued a clarification video.
Though the internet still hasn't cooled down, and people continued to question the authenticity of Mani's clarification, we think that it's good on his part to admit that the content was not only inappropriate but also something to be apologized for.
Also Read: Sadaf Kanwal Responds to Mansha Pasha's Criticism at Hers, Hira Mani's and Momina Mustehsan's Choice of Words!