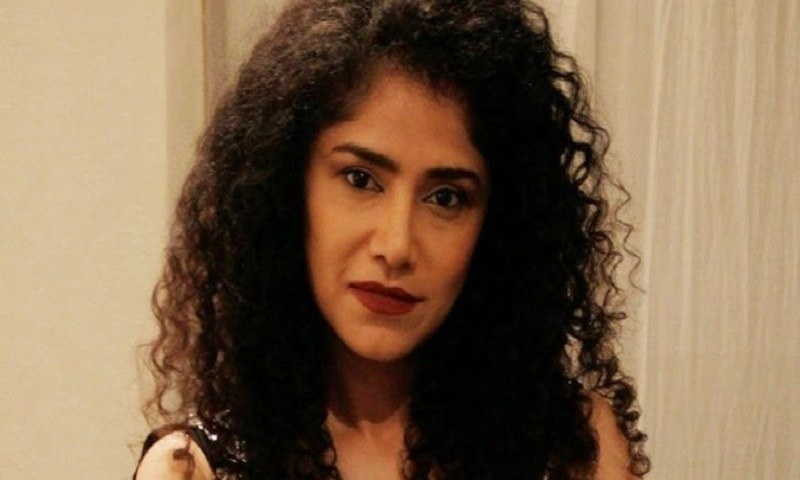 The movement 'Inkaar Karo' has been initiated to support women who are often supressed and succumb to social pressures

Renowned actress and director Angeline Malik who previously broke the taboo barrier and spoke against child abuse has now initiated another impactful venture to highlight social issues related to women.
Under the venture, a movement 'Inkaar Karo' has been initiated to support women who are often supressed in unwanted situations and have no option but to succumb to social pressures.
Speaking of the idea the Ambulance-fame actress said, "This initiative 'Inkaar Karo, Hum Tumhare Saath Hain' says a lot. I have heard many stories and seen a lot due to the nature of my work. It's hard to say no and it is even harder to speak up and make people believe you."
"I have brought together a group of strong women who feel the same as I do and we altogether want to convey the message that we hear you, we believe you and we will support you," Angeline added.
HIP Exclusive: Angeline Malik talks about turning Creative Producer for the Meera starrer 'Baaji'
For this purpose, succesful women from different walks of life have joined hands with Angeline in this women-centric movement. Television actress Samina Ahmed, Tooba Siddiqui, Sanam Saeed, Sonya Hussayn, Farah Shah, Zhaley Sarhadi, Ayesha Omer, Nadia Hussain, Arjumand Rahim, singer Zoe Viccaji, founder of Khawatoon Faiza Saleem, celebrity mentor Frieha Altaf, MNA Ghazala Saifi and many other have come out in support of 'Inkaar Karo' initiative.
The video for 'Inkaar Karo' has been produced by Angeline Malik herself while Schumaila Hussain has produced the song. The DOP for the project is Shayan Latif and Makeup is by Depilex and Wajid Khan. The video will feature strong women standing against opression and injustice imposed upon their gender.