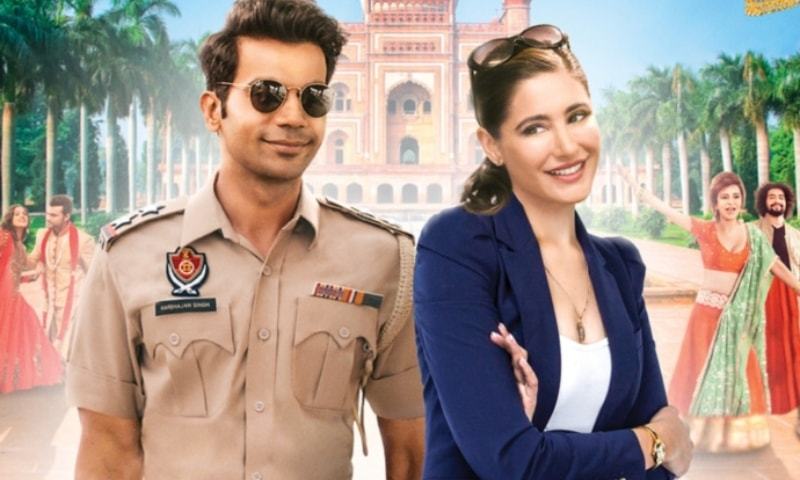 The much loved song has been included in a remix for the Nargis Fakhri starrer '5 Weddings'

India continues to be fascinated by our local music as can be seen with so many of our hits being recreated across the border. Now where some have been amazingly done like Main Tenu Samjhawa Ki, there are some which have been absolutely destroyed. After the fiasco of Tajdar-e-Haram, we now have the Noor Jehan and Musarrat Nazir classic Mera Laung Gawacha in the Nargis Fakhri and Raj Kumar Rao starrer 5 weddings which sounds absolutely terrible.
Recreated by Viplove Rajdeo, the famous track has been blended in to a remix and disappoints right from the beginning.
Read : Actors or no actors, Bollywood is still dependent on Pakistan
Sung by Saru Maini and Arnie B, the song without Laung Gawacha is not a bad track but blending it in with this hit was not a very wise choice as it completely forgos the famous song's impact.
If the focus was purely on Laung Gawacha then it just might have been a great listen. The remix might have brought out a modern touch to the song, creating a peppy number but this composition is certainly a miss.
With 5 weddings having released, one thing which we would like to repeat once again is that classics are not to be tampered with. They are memorable tracks which should be left exactly as they are. Focus should be more on original music because of late, Bollywood is lacking in originality.