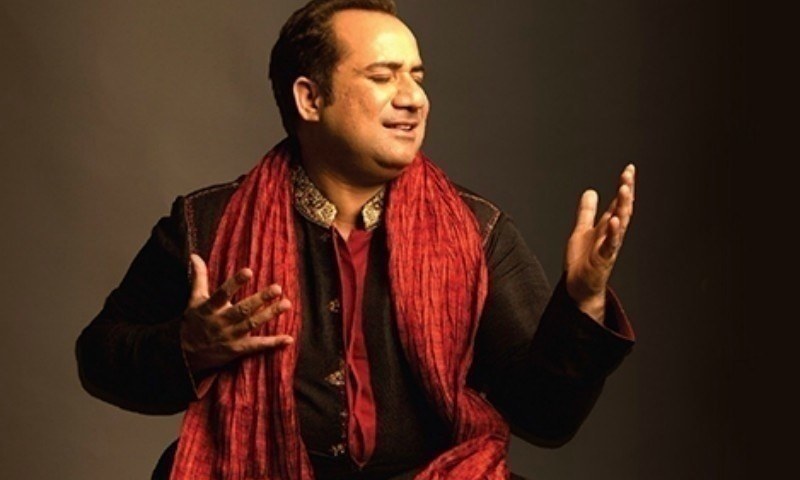 Ironically the musical score doesn't match the maestro's voice & we are left wondering what made Rahat opt for this song
Since we are a die hard Rahat Fateh Ali Khan fan, there is not a single track of his which we don't listen to. So with back to back recent Bollywood hits, his latest offering Dil Zaffran was also something which we thought would be a treat to hear. But within a second of listening to it, all we could do was cover our ears as it is a track which we would definitely not like to hear again!
A waste for a voice like Rahat's, the track seems quite off as the music does not compliment his voice and we think this is the reason why it fails to impress.
Read: Rahat Fateh Ali Khan Hits Gold With 'Adhura Lafz' From Saif Ali Khan Starrer Baazaar
Music is by Ravi Shankar and we were genuinely expecting a great track with the duo. So to give it a try once again we listened to it from beginning till the end and except for the flute there was nothing which appealed to us at all.
Now at times what happens is that if a particular song is not up to the mark, the video can makeup for it; however with Dil Zaffran that's not the case. It is not even flattering enough. So disappointed with Dil Zaffran we rather give it a miss and simply listen to Rahat Fateh Ali Khan's old classics which are still worth hearing.