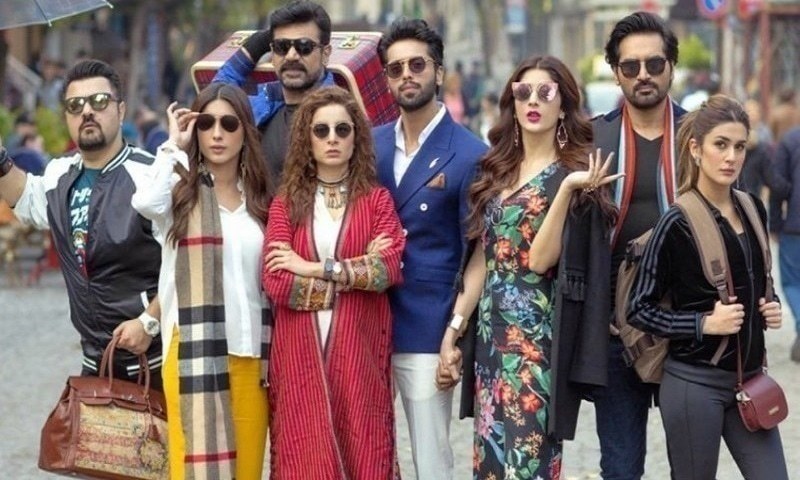 One thing which we are very glad to see is the revival of the Pakistani cinema as now we are at a brilliant place in the industry where the audiences are welcoming all sorts of topics to be portrayed in films. But what remains the favourite is apparently comedy genre as proven with Jaawani Phir Nahi Aani 2 that has become the first local movie to cross the Rs50 crore mark!
Directed by Nadeem Baig and written by Vasay Chaudhry, the duo is a dynamic combination as even the first part of JPNA was a super hit. But with the latest venture doing far better we honestly can't wait to see more amazing projects from this fantastic team.
Read: President Arif Alvi Watched JPNA 2 and He's All Praises!
A very thrilled producer and lead actor Humayun Saeed shared the news on his social media with some interesting insights on the movie's business.
"Breaking all records Alhamdulillah. JPNA2 becomes the first ever film to cross Rs.50 Crores at the box office in Pakistan, with Global box office collection of Rs.66.8 Crores," Humayun wrote excitedly.
Now this is huge guys and we at HIP would like to congratulate everyone on-board for this immense success. Oh and we do hope to see Ahmed Ali Butt, Vasay Chaudhry, Humayun Saeed and Fahad Mustafa back again in their roles for JPNA 3!