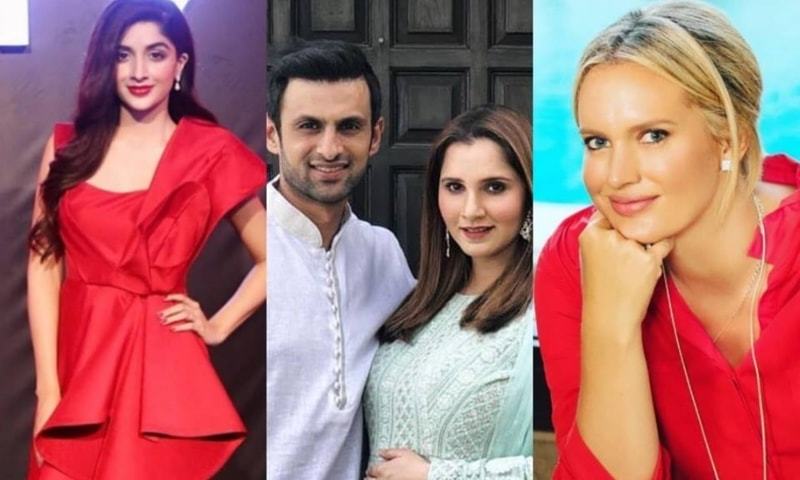 If there has been one baby whom the both India and Pakistan been looking forward to receiving warmly then it has to be Shoaib Malik and Sania Mirza's expected child. And by the way, the boy finally decided to arrive. With a very excited and proud dad announcing the news we for one couldn't be happier for the duo as this is their first child together.
Taking to twitter Shoaib wrote,
"Its a boy and my girl is doing great and keeping strong as usual."
Read : Sania Mirza's child will have Mirza Malik as the surname!
With the cricketer thanking everyone for their wishes and duas, it was the couple's friends who also joined in the celebrations by sending in congratulatory notes for the happy parents through social media.
Now where the name of the baby boy has not been announced as yet we at HIP would like to congratulate Shoaib Malik and Sania Mirza too and wish the tennis star a speedy recovery.