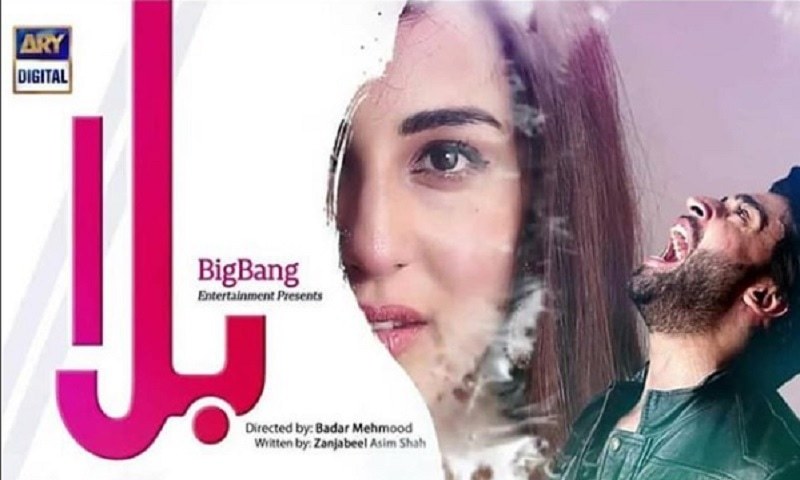 The drama is not bad even at its slow pace, but we probably need a bit more going on than the regular issues
The story has been stuck for the last two weeks, and a little exasperated is how we felt when nothing much happened (again) yesteday. It was the same old, Nigar's malicious plans, the naïve Shama and Junaid's drunkenness! And what in the world happened to Taimoor?
Shama's apologies and her asinine remarks to Nigar and her daughter are getting more ridiculous than ever. We are just flabbergasted with the justifications she gives for Nigar's behavior. Although Nigar's father's disrespectful behavior towards both Taimoor and his mother managed to aggravate us, it sure did not have any effect on Taimoor! Is he pretending? Is this all a game? We are just confused. How can a man be this naive?
Our favorite scene was when Nigar's father slapped her. She definitely deserves it! Is Nigar redeemable? Is there a back story to Nigar's maliciousness and jealousy? It would be interesting to see how the writer approaches Nigar from now onwards. We hope Zanjabeel Asim now explores Nigar's character in depth.
After her father slapped her, it almost felt like now Nigar will be at loggerheads with her own father and try everything in her power to NOT get Junaid married to Batool. It was even hinted in the scene when Junaid was getting drunk (again) and his father was cursing him. Even in that intense situation, Sajid Hasan (Junaid's father) brought a laugh to the viewers face by saying "I pray that your children become drunk in front of you"; that's what an ironically funny situation looks like.
Bilal Abbas Khan has been brilliant in his role as Taimoor throughout and this episode was no different. He has amazing chemistry with not only Ushnah Shah but also Samina Peerzada. He has adapted himself well in Taimoor's shoes who is the best son and probably a better husband - we can't say for sure.
The other person who has really shined in all the episodes thus far is Meher Bano playing Batool. Her performance sometimes outshines Ushna's as well! Ushna was also good in the latest episode as the scheming, conniving Nigar. Samina Peerzada is a natural who can get in to the skin of any character she plays. Samina has given her best which makes a character like Shama a little less annoying. Sajid Hassan is also good as usual.
Also Read: Balaa Review Episode 15-16: Nigar is Manipulative, Everyone Else Too Naive!
The drama is not bad even at its slow pace, but we probably need a bit more going on than the regular issues surfacing and fading every week. Produced by Big Bang Entertainment, Balaa is directed by Badar Mahmood who has also given us previous hits like Aisi Hai Tanhai. Albeit that the story has come to a standstill since the last couple of weeks, but the direction and the superlative performances by every single actor makes Balaa worth watching.
We'll tune in again to see the story has new some twist to offer this time.