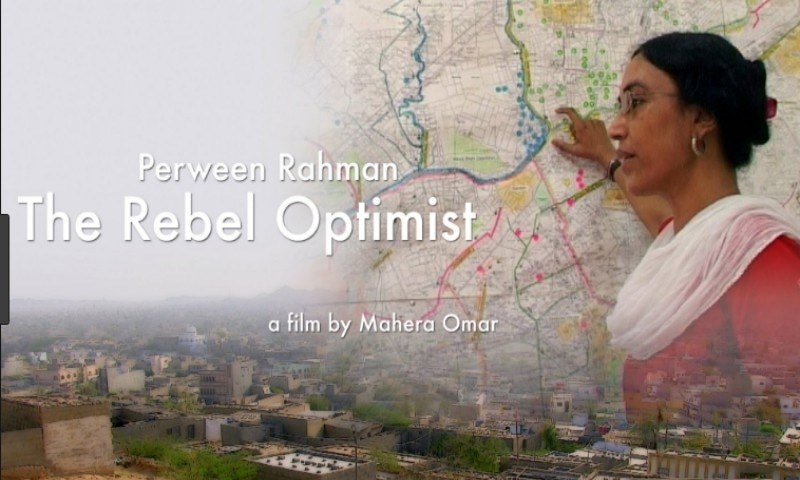 Mahera Omar's 'The Rebel Optimist' has won best documentary in 7th Delhi International Film Festival 2018
Pakistan and India conflicts are a never ending story now, yesterday there were Indian composers asking for a ban on Pakistani singers and today the Indian content has been banned from airing on Pakistani channels.
Not only this, no citizen from the either side easily hears a good news when tries applying for visa. Recently one of the Pakistani film-makers, Mahera Omer's documentary The Rebel Optimist was declared as the best one in the 7th Delhi International Film Festival 2018, but her visa was denied and she couldn't travel to India to receive her award!
While talking to Express Tribune, she told, "The festival authorities too have tried to help me, but it is very difficult for a Pakistani to get a visa."
Despite the visa constraint, Mahira was able to attend the event virtually through the help of her Indian friends there. Her documentary talks about the life of the social activist Perween Rahman, who worked and headed the Orangi pilot project, and helped in solving the sanitation problems for the poor. She was murdered in Karachi on March 13, 2013.
Mahira also said it's not about the award only, she had always wanted to visit India because her ancestors are from there, "I feel a sense of belonging. My ancestry is from there."
Also read: Mahera Omar's documentary film 'Pakistan Chowk' premieres in Turkey