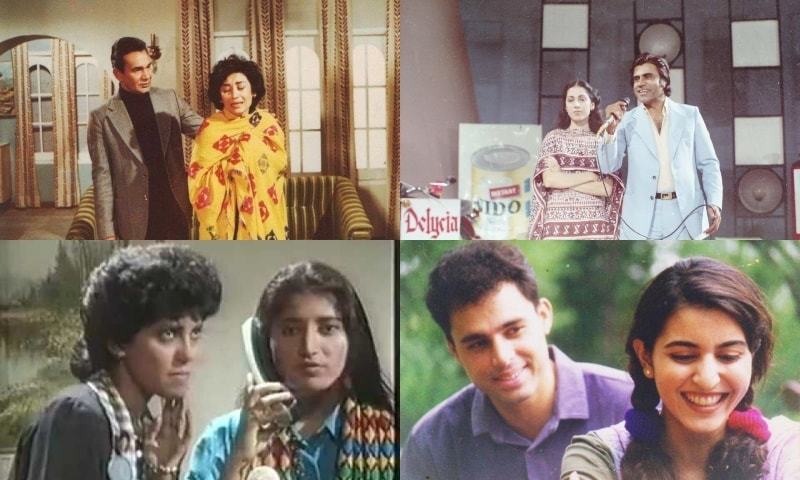 Based on honor killing, the drama will star son of legendary actor Sultan Rahi, Haider Sultan and Ammara Butt.

Sometimes – and a little too often – we miss the good old PTV days and the impactful long plays that the channel aired. Written by aced writers like Ashfaq Ahmed, Bano Qudsia, Amjad Islam Amjad and Anwar Maqsood, these plays were unfortunately not available for our generation while growing up, and the one after us is totally oblivious to the existence of this quality of television content.
However, luckily enough, the Pakistan Television has once again decided to work on the same format: a 90-minutes long play that will be based around a social issue to convey important message to the audience. As reported by Dawn, Images, one such play is already underway in the PTV Lahore center.
The first drama, to revive the culture of long plays, is titled as Main Woh Aur Main that will star son of legendary actor Sultan Rahi, Haider Sultan and Ammara Butt. The story written by Riaz Ahmed Riaz will revolve around a very persistent evil of society, honor killing.
Main Who Aur Main is the story of a brother who has killed his sister in the name of honor, but his parents – reflecting on society's stance in true sense – are trying to portray the daughter's death as suicide. The drama showcases the evil practices of society and general lack of compassion found against victims.
Government to Launch 2 New Channels Under PTV Network
The shooting for the drama has begun and as per the news outlet, the PTV center Lahore has an unusual hustle bustle these days. We for one are excitedly looking forward to the revival of the golden era of PTV and anxiously wait till this play (and many more) once again bling our television screens.