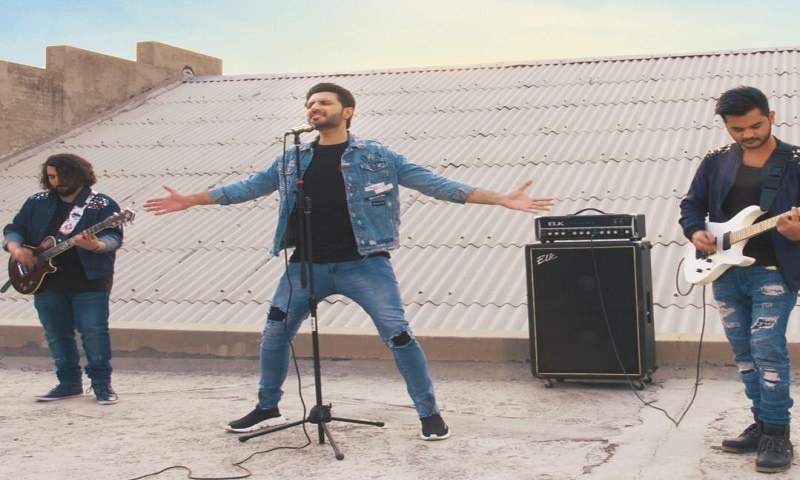 The single, is one of the 9 songs from the band's new album "Bhoola Samandar" and is all set to release next week

It was back in 2013 when the band came together but the performance was for a Bollywood flick then. Roxen featured in Indian film Murder 3 with their song Hum Jee Lenge but their appearance on the Pakistani music scene has been close to none. And now, after 5 solid years, we have Roxen the band, announce a full fledged album, marking their official comeback to the Pakistani music scenario.
Mustafa Zahid, Roxen's lead singer recently shared a picture on his Instagram featuring him and the gorgeous model Sadia Khan in their latest song Mere Saathiya. The single, which is one of the 9 songs the band has planned from their comeback album "Bhoola Samandar" is all set to release in the second week of November.
Mustafa Zahid to compose music for Mahesh Bhatt's 'Dushman'
Talking to HIP, Mustafa Zahid commented on the band's official comeback on the Pakistani music front, "Roxen has been going solid ever since it started. We've been doing international gigs here and there but over the years whenever we focused on a song, it would usually end up in a film. However, it was last year we decided that we needed to do independent music and here we are all geared up with "Mere Saathiya."
Adding more about their upcoming song and album, Mustafa shared, "Bhoola Samandar will be our first album for the year. We have 9 songs planned with 9 different music videos for each. For now, Mere Saathiya is being officially distributed on all international platforms through T-Series. We're also in talks with them for the complete album and hopefully a deal will be struck."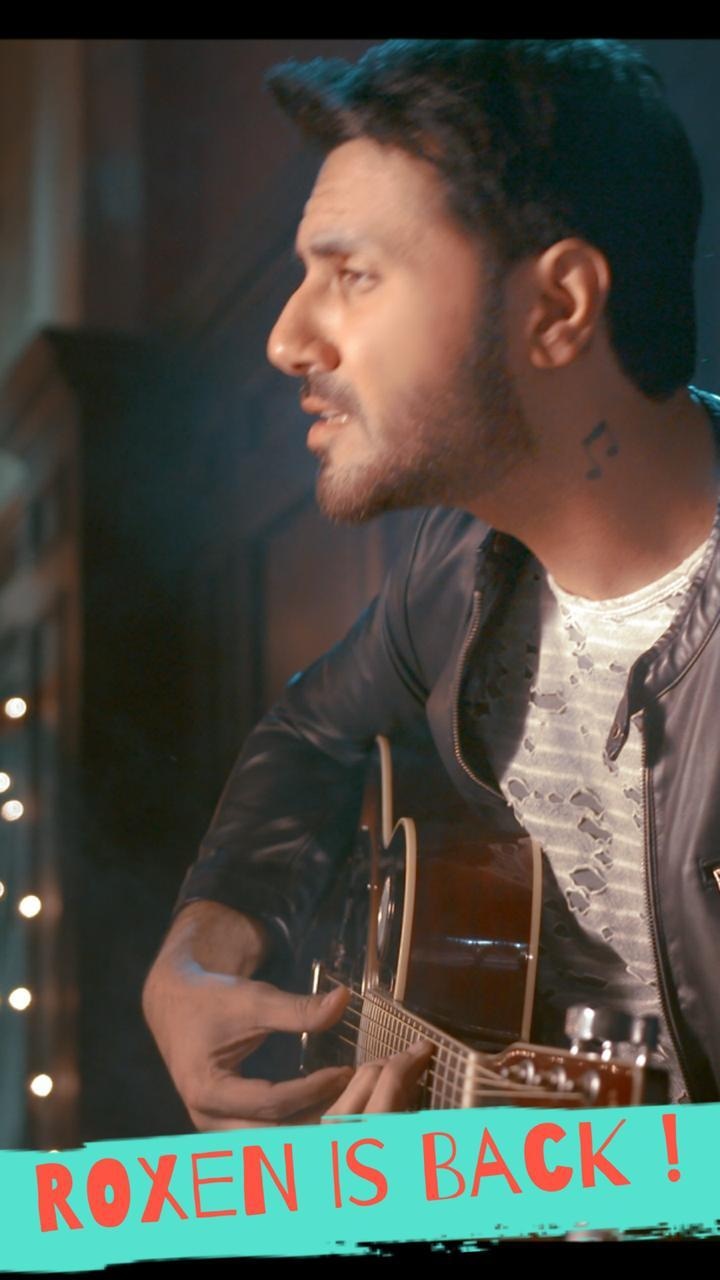 "Like us, T-Series too felt a need to promote good soulful music and this track appealed to them. We had been planning a comeback since 2-3 years and this felt as the right time. Back when the band culture was dying in Pakistan and platforms like Coke Studio were getting bigger, independent music took a back seat. But if you look at it now, the hype of such platforms is dying and bands are coming back with a bang. So here we are, putting our energies into creating something exceptional for all our listeners," added Mustafa Zahid.
On the work front, Roxen the band now have their hands completely full with good music. The band is not only working on a music for a Pakistani film but also on a drama OST and Bollywood music as well.