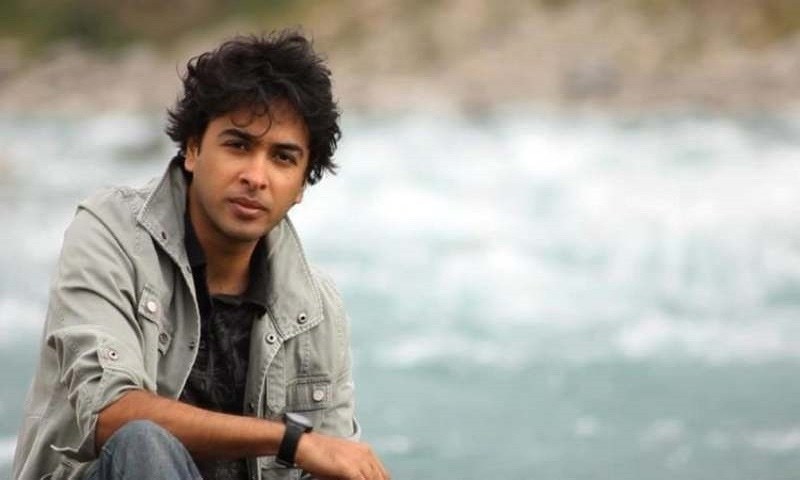 The film, directed and written by Faisal Qureshi will also see him star as Nanha while Roy will play Allan's character
The iconic comedy show of 60s, Alif Noon is all set to dazzle our screens once again, but this time it's the silver screen that will showcase the popular drama serial.
Starting Shehzad Roy as Allan (orginally played by Kamal Ahmed Rizvi) and Faisal Qureshi as Nannha (played by Rafi Khawar), the drama will now be adapted into a movie.
Shehzad Roy buys Kashmir Janbaaz at the inaugural Super Kabbadi League
Shehzad Roy and popular comedian and actor, Faisal Qureshi confirmed the news to Express Tribune regarding this upcoming 2019 release. Faisal along with playing the lead will also pen down the story and helm his first feature film directorial with Alif Noon.
Revolving around the lives of the cunning Allan and naive Nannha, the drama was a popular satire show in 60s and 70s. Allan believed in trickery and scams and Nanha always unmasked him in his naivety. This time the film will cater to the same subject but instead lives of modern day Allan and Nannha will be depicted in a thought provoking script.
The news has got us excited, are you too looking forward to the new version of Alif Noon?