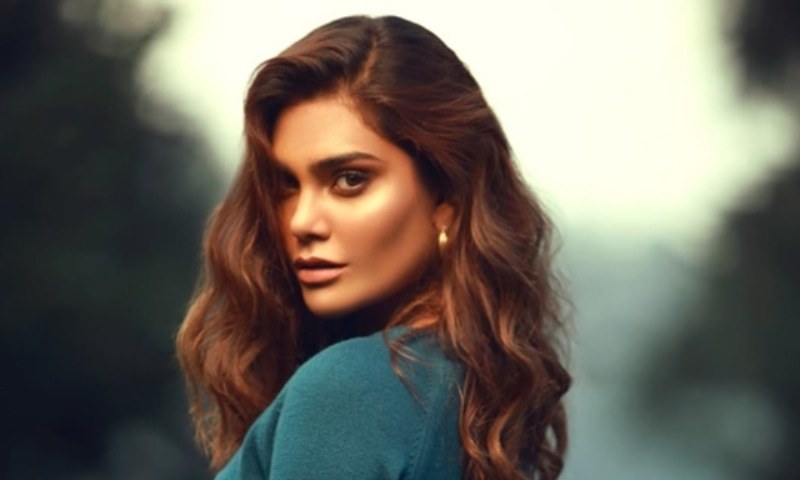 The shooting for Azim Sajid directorial is expected to begin next month, with a release sometime next year.
A gorgeous model who has posed for the likes of Generation and Sana Safinaz to name a few, Zara Abid in a short span of time has managed to carve a nice spot for herself in the industry. But what is more exciting is the fact that she has recently signed on for a film which marks her debut in to the world of Pakistani cinema!
In addition to our movies doing so well, we are also glad to see new faces becoming a part of the film fraternity. This is one of the very reasons for an industry to flpurish, when new talent is introduced.
Titled Chaudhry, we got in touch with Zara to know a bit more about her debut film and below is what she shared with us.
"I am very excited to be a part of this film," said the model turned actor.
Talking about why she signed this particular project Zara said, "I have always wanted to do something different. The regular stereo type characters did not appeal to me and this particular character is very close to what I am like in real life."
Directed by Azeem Sajjad, the shooting for Chaudhry is expected to begin next month with the film scheduled to release sometime next year.
Other stars are still being finalized for the movie, so stay tuned to HIP as we bring you more news on movie Chaudhry while the details unveil slowly.