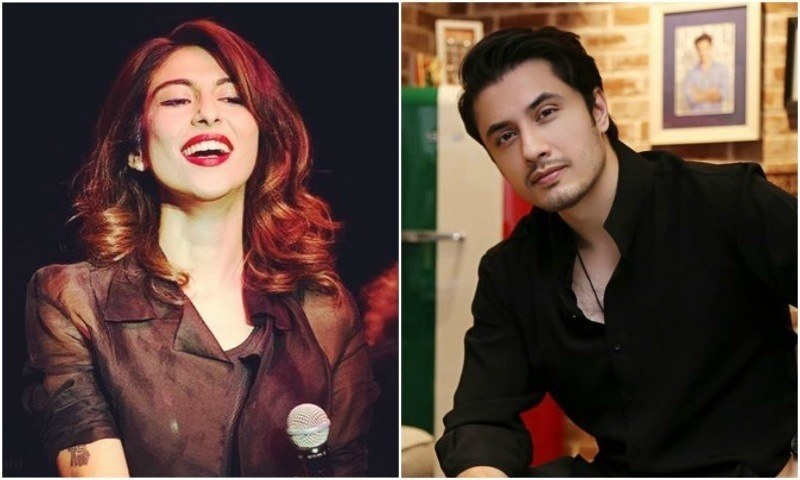 One of the news which came as a complete shocker this year was the sexual harassment claim by singer turned actress Meesha Shafi towards the much loved singer cum actor Ali Zafar - needless to say the situation divided the industry in two halves. While many praised Meesha for taking a stand there were also supporters of Ali who accused her of lying and fabricating a story.
After Ali filed a defamation case against her in the court it seems that now the high profiled case has started to proceed.
According to The News, it said in its report that an additional district and session's court on Monday had adjourned the hearing of a defamation suit filed by Zafar against Meesha Shafi. The court has adjourned till November 21 after directing counsel of both the parties to extend their arguments on that hearing.
Read: Meesha Shafi alleges Ali Zafar of sexual harassment!
Zafar had filed a defamation suit worth Rs1 billion against Shafi on the charges of false sexual harassment allegations. His counsel had requested the court to direct Meesha to apologise to Zafar as well as pay a fine of Rs1 billion for baseless allegations.
A legal notice was also sent to Meesha in this regard but how will it really end for both stars? Well that only time will tell.