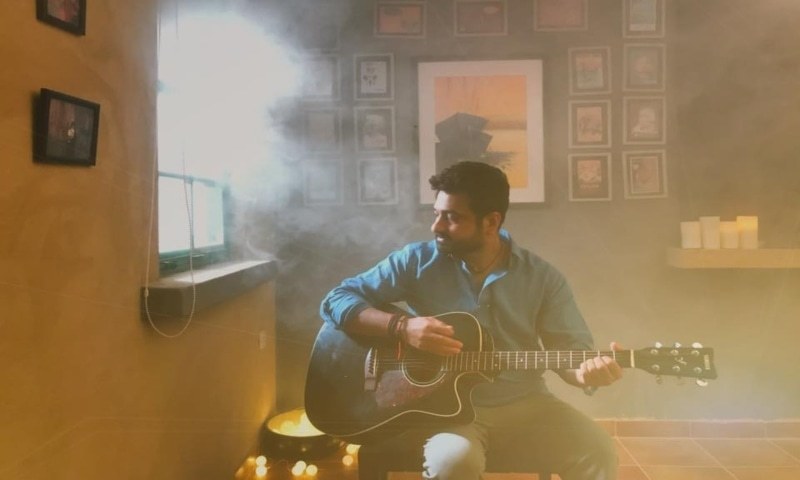 While everyone is talking about politics and people are stressed, Sketches wants to uplift mood with its melodies
Treats on birthdays is a yesteryear's thing now, recently Sketches the band gave its listeners a treat in the days of social unrest by releasing their song Meri Dunya's official video, which was previously featured in the film Cake.
Saif Samejo before releasing the song posted a status on his facebook which read, "Everyone is talking about politics and people are under stress. We must give our fans some melodies to stay easy."
Starting off with a very melodic tune, Meri Dunya is a powerful song which relates very much to the current synario going on in the country! The beautiful melodic tunes joined with the strong vocals tug at your heart at once! It's a message to the ones taking ownership of the masses.
Also Read: Sketches misses the mark with Mann Kunto
Talking about the wounds and the bruises, the vocals serve as a treatment to them giving a feel that everything will be alright by the passing time. The music suits pretty well with the theme of the song and is one of those kinds that will get you hooked for a long time.