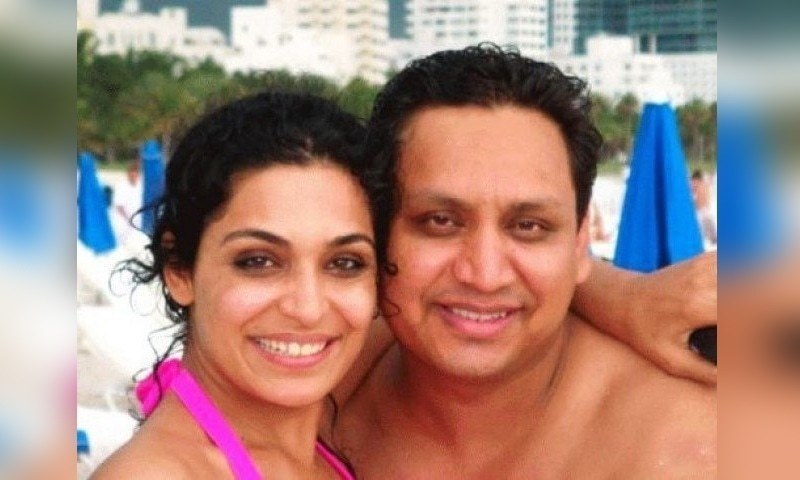 The actress had filed an appeal earlier this month stating that her nikahnama with the businessman was fake
It was earlier this year that a court had ruled Meera to be the wife of Attique ur Rehman after the actress had filed a petition stating that her nikahnama with the businessman was fake. Not giving up on the matter, Meera once again tried to prove that the marriage never took place but has been left disappointed yet again.
According to Images, she filed an appeal at a Lahore session court earlier this month which challenged the family's court decision which had occurred in May of this year stating that she was indeed Attique ur Rehmans wife and the nikahnama was real despite the actress saying it was fake .
Read : Court Rules Meera To Be Married To Attiqur Rehman's Wife After 9 Years
Now the reason why her appeal was rejected recently was because her lawyer did not show up for the hearing and with Rehman's lawyer there he again said that Meera was indeed his client's legal wife.
So how did this saga begin? Well it was some time back that a controversial video surfaced of her and Captain Naveed getting intimate whom she later declared as her husband. It was than that Rehman had filed a case against the actress for marrying without having finished her marriage to him.
With Meera also claiming that she is being blackmailed by Rehman lets see how this case ends as Meera shows no sign of stopping from proving that the nikahnama in Attique-ur-Rehman's possession is fake.