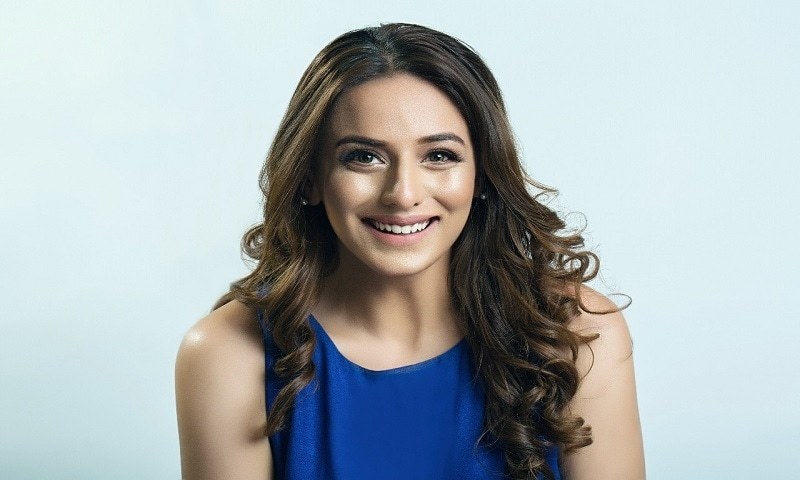 Aspiring actress, Kinza Razzak who won our hearts with her acting skills in Shayad is back on television screen with another promising project. Titled Bewaja, the drama will feature Kinza alongside renowned actor Nauman Ijaz who will be playing her love interest.
Beywaja will revolve around life of Kinza's character who is a smart and independent girl living alone abroad to support her family. While she has made far too many sacrificies for her family's happiness, she's still contended with the choices she made in life and is doing her best to strive well.
According to the sources, the drama is an unconventional love triangle - and we absolutely buy it - given the two different actors like Kinza and Nauman playing lead roles. However, the complexity of the story lies in the fact that when and if Kinza's past and future encounter, how will she maintain a balance in her life.
Albeit that Kinza is new face in the industry, she has impressed us with her performances everytime she's on screen. This time as well, we'll be keeping our hopes high from the Dilaara actress who is showcasing her talent against the likes of Nauman Ijaz.
Bewaja is a PTV presentation, and has been penned down by Mounam Majeed. The director Taifoor Khan - also playing second lead in the drama - will be helming the project. Other cast of the drama includes Saba Faisal, Meher un Nissa, and Aleey Khan.
Also Read: Tête-à-tête with the budding talent Kinza Razzak!