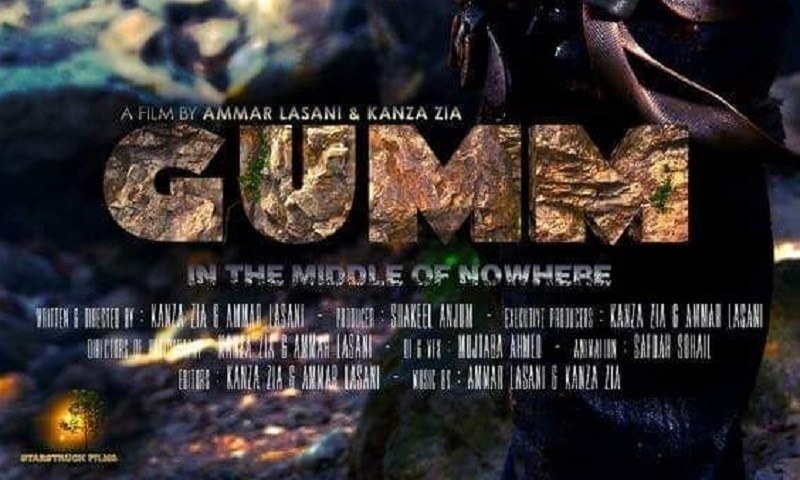 With the lead actors sharing the good news we want to see the movie ASAP!

We are huge fans of Pakistani cinema and this year has been great in the sense that variety has been put forth in front of the audiences. With a number of Pakistani short films making us proud on the international level at various festivals, there has been another film which has won a number of accolades around the world, even bringing Sami Khan, the best actor award in Canada. Gumm starring Sami Khan and Shamoon Abbasi is a thriller feature that has already done its festival circuit and is now gearing up to release locally in Pakistan.
Sharing the good news on his social media Sami Khan announced how the movie was going to hit cinemas on 11th January 2019 ! With us also having contacted Shamoon Abbasi related to the release date even he confirmed the good news .
Read : Gumm: In The Middle Of Nowhere; A thriller Starring Sami Khan, Shamoon Abbasi and Shameen Khan
Having been nominated for 15 plus international awards and winning few as well, Gumm is a feature film produced by Shakeel Anjum and stars Sami Khan, Shamoon Abbasi and Shameen Khan . Written and directed by Ammar Lasani and Kanza Zia, it is a thriller and has been shot entirely in the beautiful forests of Islamabad.
So with the movie all set to release next year in January, we at HIP cant wait to see and review it soon for you guys as this is a project we have been dying to see for a while now.