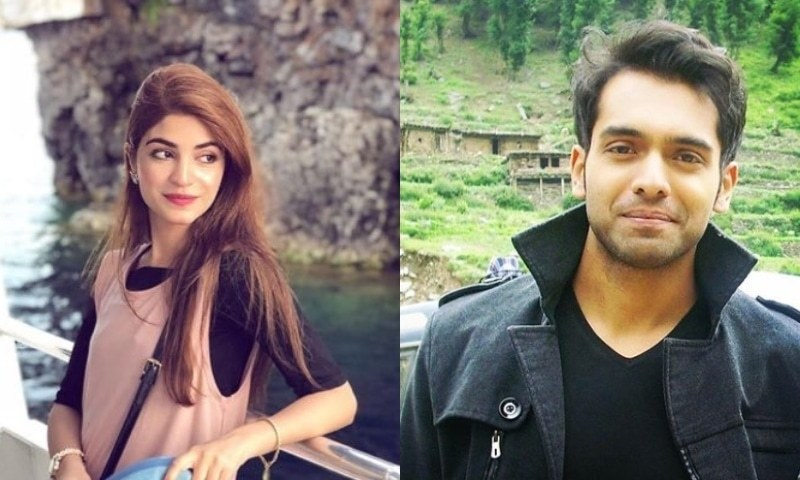 It was a while back that we brought you guys the news of how Kinza Hashmi, Faizan Khawaja and Sonia Mishal were busy shooting for a play together. Initially titled Dil -e-Bismil, the name of the drama has now been changed to Tu Ishq Hai and with the teasers out, we are quite looking forward to watching the love triangle soon.
Now the reason why we are looking forward to the drama is because the last time we saw Kinza and Faizan paired up was in Ishq Tamasha but with his character dying midway we couldn't enjoy the duo till the end. And so, hopefully here he will be the main man and will keep us engrossed in the plot.
Read : HIP Exclusive: Kinza Hashmi and Faizan Khawaja Pair Up Once Again for Dil-e-Bismil
Talking about the teasers, well we wont say that the drama is something extraordinary but then again, a love story, if written well can keep the viewers' interest alive. With a script by Iram Aftab we are hopeful that the drama will be worth one's time as Sonia Mishal will essay a negative role who cant bear to see Faizan and Kinza together.
Having seen Sonia play goody-good characters, it will be a treat to see her in a negative role as we feel that Sonia Mishal is a rather versatile actress.
So looking forward to this unique triangle, our only wish is not to see the play drag, hoping it turns out to be something which we can look forward to watching week after week.