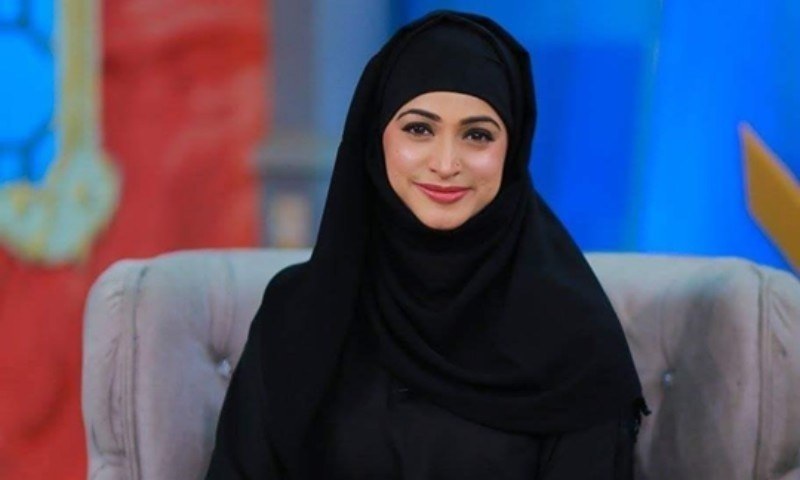 Saira Tahir's naat's video is being directed by Noor

From being a very successful actress to directing a feature film called Ishq Positive, Noor Bukhari is a star who has been in the world of entertainment from a very young age. Turmoil in personal life has also kept her in the spotlight. Recently, there were rumours about her remarriage but they proved to be just rumours.
However, since turning towards religion, Noor has tried to keep a low profile. But we have news that Noor will be directing once again. She has been roped in as director of Naat video of Saira Tahir. The video will release in the current Islamic month, Rabi ul Awwal.
We reached out to the her and asked about her comeback.
'It feels so good that I cant even express it in words'.
Read : Noor Bukhari finds her true calling in religion
Adding further she said, 'When Saira asked me to do the direction for Naat -e-Maqbool ( SAW) I started to shiver as I feel I am a sinner but it is an honour and I pray that our piece of work succeeds in gaining love and appreciation from all'.
So will we see Noor directing more religious content in the future too? .
'Yes if I get the opportunity again I would love to direct and in this video you will see my own feelings in each and every shot', the actress revealed.
With Noor Bukhari quite content and happy in her new life, we look forward to seeing her latest piece of work and we hope that she continues to find projects that her heart desires.