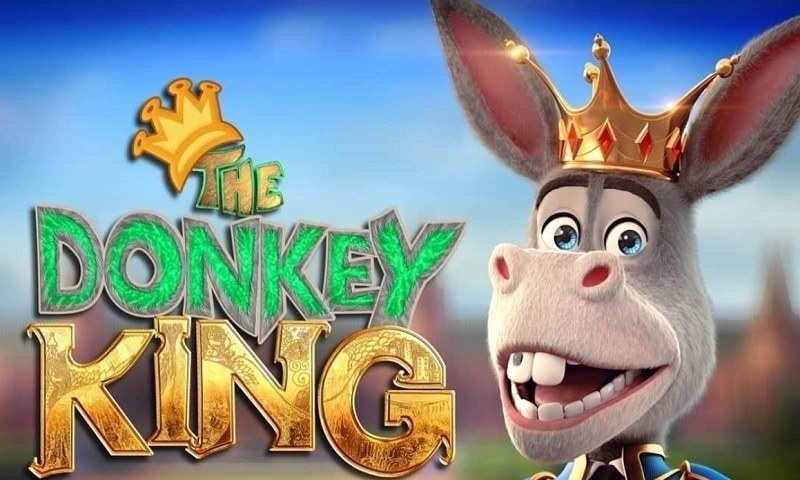 Having entered its 6th successful Friday the animated film is going to hit the Rs 20 crore mark very soon

Having broken all animated movie records in Pakistan, one had thought that with the release of Amir Khan's Thugs Of Hindustan, The Donkey King would have taken a step back but much to our delight the film continues to soar high even in its 6th weekend.
According to Box Office Detail, the movie has managed to collect Rs 25 lacs on its sixth Friday and the reason why this is in fact great news is because it is only 25 - 30 % less than what the film made on its first Friday.
Having collected Rs 19 crore approximately so far , The Donkey King, will be hitting the Rs 20 Crore mark in a day or two hopefully.
Read : The Donkey King Breaks All Animated Movies Record in Pakistan!
Setting new bench marks, lets breakdown the movies earnings week by week just to get a clearer understanding:
Week One ….Rs 4 crore Week Two......Rs 5.1 crore Week Three....Rs 5.05 crore Week Four …..Rs 2.6 crore Week Five...….Rs 1.9 crore 6th Friday...…..Rs 25 + lacs
Which brings it to a total of Rs 18.9 Crore so far.
Directed by Aziz Jindani and with Jan Rambo doing the voice over of Mangu aka The Donkey King, the film also has many famous artistes on board like Jawed Sheikh, Hina Dilpazeer, Ismail Tara and Mani to name a few.
Continuing to soar high, we at HIP would like to congratulate the film's entire team on achieving such a milestone and we hope to see some more fantastic work from there very soon.