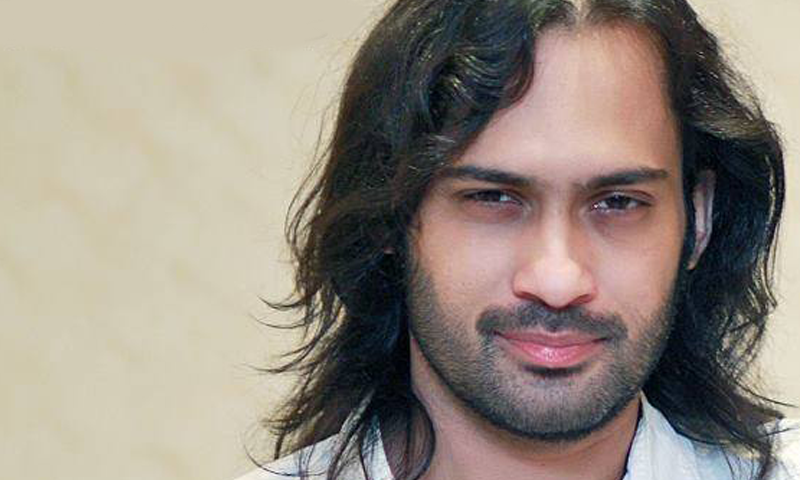 Famous television host, Waqar Zaka was taken into custody earlier today for the possession of sheesha. News spread rapidly and it was reported that Zaka was charged with alcohol possession and placed under arrest. However, taking to Twitter, Waqar Zaka clarified his stance that he was taken into custody for sheesha possession not for alcohol and that he was not under influence at all.
"I don't know what's happening, or what is being aired on news.. What have I done? What kind of substance have I taken? There's news that non-local alcohol has been found in my car. Kindly, read the FIR filed with the police. If you can't read it, please find someone who can," shared an aggravated Waqar Zaka on his social media.
"There's no news of anything related to all my work in Burma or Syria, but this had to be made into headlines," stated Waqar Zaka on a rather angry note. The television host then also shared a picture of his FIR copy, stating how he meant to raise awareness that a person could be arrested for sheesha possession as well.
"Tu is FIR mei Waqar Zaka drunk and caught with Wine bottles hai ya Sheesha carry karney per FIR hai ? JEE news Walo Kia show kartey ho , Chief Justice should properly take notice," wrote Zaka, calling out to the cheif justice of Pakistan to properly take notice.