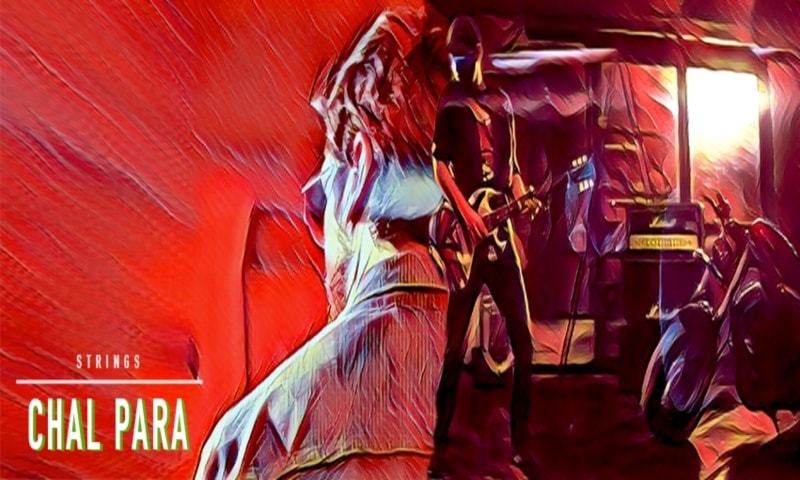 Chal Para the sixth song from Strings latest album 30 is a song which will hit you with major nostalgia. Chal Para is a song which talks about the past, the promises that were made and broken, people which promised to stand strong but left, moments that can never be repeated. It gives you a strong feeling to follow your heart whatever the consequences are and you shall find you destination.
Hitting hard, Chal Para will make you sing along the journey of success which everyone goes through and let you experience the ups and downs of the life through it!
Also read: Hum Dono by Strings is soft, soothing and very romantic!
The video beautifully directed by Mohsin Kamal, shows how much fun the band has while producing the music and they cherish all moments together. The lyrics are very simple yet very catchy and motivational. Chal Para grows on you as it progresses! So far we are actually in love with all the tracks that have been released by Strings in this new album and we're sure, we'll love everything that's release.