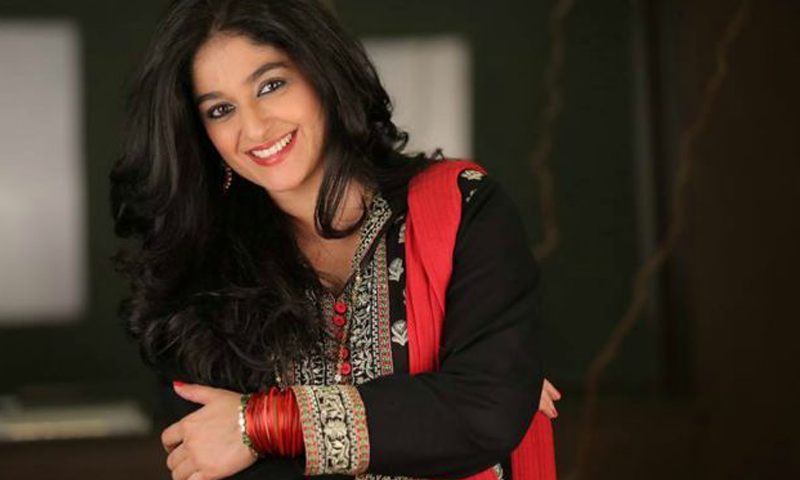 Jamil's last television stint was in 201, a project titled Mujhay Jeenay Doh starring Hania Aamir and Gohar Rasheed

Nadia Jamil is one of the finest actresses we have in the industry, her stint in drama serial Durr-e-Shehwar, or even in the telefilm Behadd opposite Fawad Khan, in Mere Aas Pass and even her latest Mujhay Jeenay Doh were critically acclaimed. And it seems, Jamil, is now all set to return to television after a year.
Nadia announced that she was working on a new drama, on Twitter.
"Sorry 4 my absence from twitter. I have been posting articles but without logging in. Severe headaches & seizures hadme away from too much screen time. Feeling so kuch better now. Missed so many tweets,so won't be scrolling down. Off to shoot my new drama soon! Need your prayers," wrote the versatile actress on her social media.
Nadia Jamil calls Fawad Khan "Utterly Professional"
In response to another tweet Nadia Jamil shared that it was a very tough role that she was preparing for but she wouldn't want to disclose anything. The actress however revealed that drama would go on air, sometimes in summers 2019.