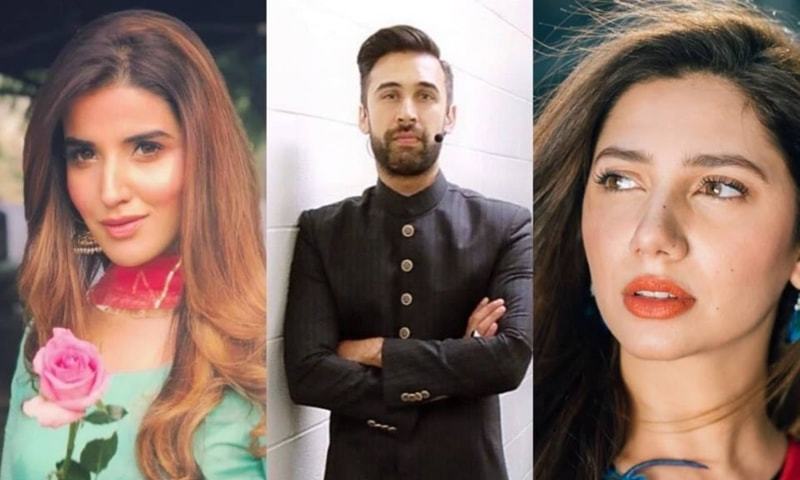 From Mahira Khan to Hareem Farooq to Ali Rehman everybody is asking the same question after Rushaan Farrukh's suicide
Depression is a reality which is slowly but certainly poisons. People are falling pray to mental illnesses which compel them to take drastic steps and Pakistanis are just as unaware and unconcious about them as ever. The suicide rate in the country is on a hike and while many of them go unnoticed, what is pitiable is the fact that most of them occur because of depression, building into a strangling pressure that leaves people with no other choice but to kill themselves.
On Monday, a young girl called Rushaan Farrukh, a student of Beaconhouse National University (BNU) in Lahore attempted suicide by jumping off a building. Although she was rushed to the hospital, the girl could not survive.
What is sad that is the fact that Rushaan too fell victim to her depression and now our celebs have taken upon themselves to raise awareness about the cause
Taking to the social media, Mahira Khan after hearing the devastating news wrote,
'When will we start taking mental health seriously? When will we stop calling people mad or ridicule them for how they feel?
With Mahira also stressing on the fact that counselors were needed in schools to not only educate the students but also the parents and teachers was a point which made us realize how correct she was .
Read : Pakistani short film about mental illness, Dia, all set to premiere in London
Sharing her thoughts was Hareem Farooq who too expressed her view saying, "Mental health is not a joke or a publicity stunt! Lets start taking it seriously before another precious life is lost!"
Ali Rehman Khan who also heard of the news took to his social media account to share,
An Aspiring artist in her 20s Rushaan's recent unexpected death is a reminder that we must be kind to all and with our stars stressing on the importance of mental health, we hope that in the coming days some constructive step is taken towards this.