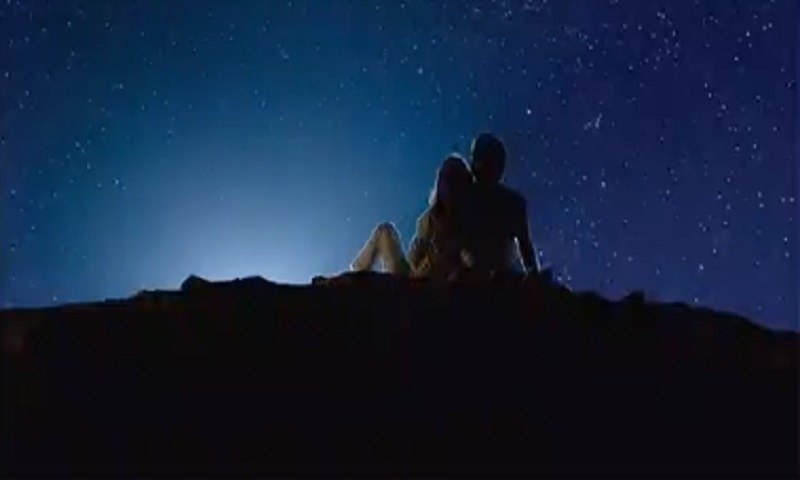 Syra and Shehroze are one of the most loved and young couple of the industry and compliment each other in so many ways. We saw them together previously in Tanhayian Naaye Silsilay and loved the chemistry.
The couple had earlier shared the news that both of them were working in a film and that it would be directed by Omar Esa Khan.
The Sairoz film was shot in various locations in Nawabshah and featured locations with a village and city feel to it. The cast had also recently flown to Bahrain to complete a spell of the film.
While talking about the film, Shahroz previously told HIP, "We both fell in love with the script for this film. From what we've read and enacted so far, we know this film will utilize our talents best. Its a very personal story and has a very original feel to it."
"Contrary to what happens with married couples, as chemistry fails to develop on screen, we've had it very easy so far. Syra and I both take our work very seriously. We've studied our characters and our trying our best to bring out our chemistry subtly, by not going overboard. With what we've seen so far, our fans our going to love the two of us together this time," he added.
And now, having seen the first teaser of the poster, it seems like the film is a beautiful love story worth waiting.
Also read: Here are the deets you've been waiting to read about the Sairoz film!