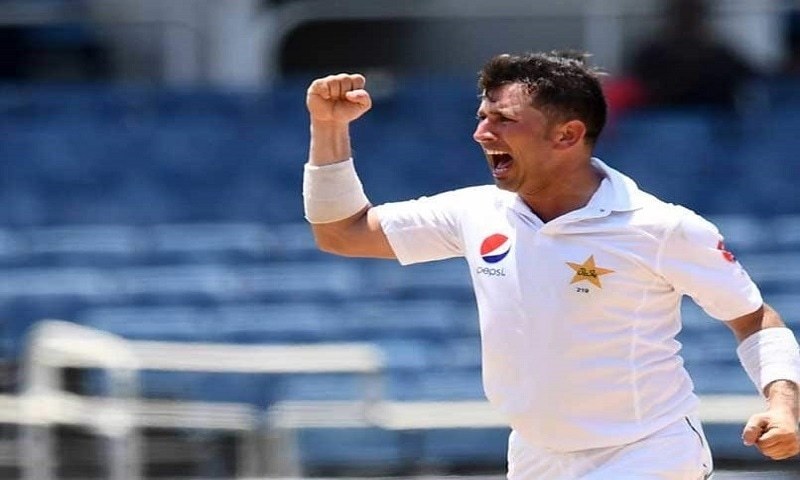 If you an ardent follower of the game, you must be familiar about the following phrase from generic commentary you hear.
T20s is about being unpredictable for bowlers.
T20s bowling is all about variations.
In test cricket, one has to be patient and consistent.
While, some of this perhaps might be true, variation from the bowler is most definitely an asset in Test Cricket as well. The ominous form Yasir Shah is in, he is able to exert pressure by offering some variation from his hand, and the assistance from the pitch as well. We have seen the ball, spin and variable bounce on day 1. But for a leg spinner, the control Yasir Shah offers is unmatched.
Is it time for the new Afridi?
So, when his puts in a variation and the pitch misbehaves, it becomes almost impossible to keep him out. According to CricViz, the three delivers that got him wickets, were vastly different in terms of the amount of spin they got. The delivery that nailed Jeet Raval, 9.02 degrees. The one to Nicholls spun 3.76 degrees. Even the supposed straighter one spun 1.97 degrees. Yasir, has done it so often and so consistently, it cannot be a fluke. Such is the mastery of the man, he finds ways to finish the ball within the line of the stumps more often than not. That could mean lots of spin or very little deviation.
Next time recognise it, when the commentators label it natural variation. It perhaps wouldn't be so natural.