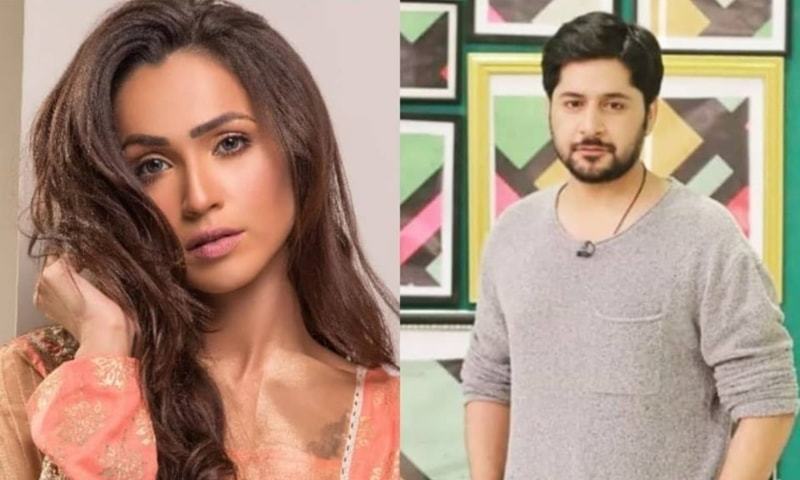 An upcoming play which caught our eye instantly, mainly because of its star studded cast is Siskiyan which is about to begin on Bol entertainment. The teasers have been depicting an emotional saga but with a strong story attached to it and is beginning tomorrow, naturally exciting us to view some new content.
Written by Seema Ghazal the drama stars the legendary actor Nadeem Sahab along with Hina Dilpazeer, Imran Ashraf and Faryal Mehmood in pivotal roles. With us having seen two teasers so far one thing which does stand out is the on screen chemistry between Imran and Faryal as they are a couple madly in love and the way these two have portrayed their characters we have a feeling that this would be a very strong attraction towards the drama as the entire feel is not at all commercial but very artistic.
Directed by Mazhar Moin, the second teaser is very sober which hints that a tragedy is about to strike soon . So what is going to happen that will break everyone's heart is what we look forward to finding out tomorrow as that is when the first episode will air.
Ever since a child we have been huge fans of Nadeem Sahab so to see him back on our TV screens is enough of a reason to follow Siskiyan because with him and Hina Dilpazeer on board we have a hunch that the story will tug at our heart for sure.