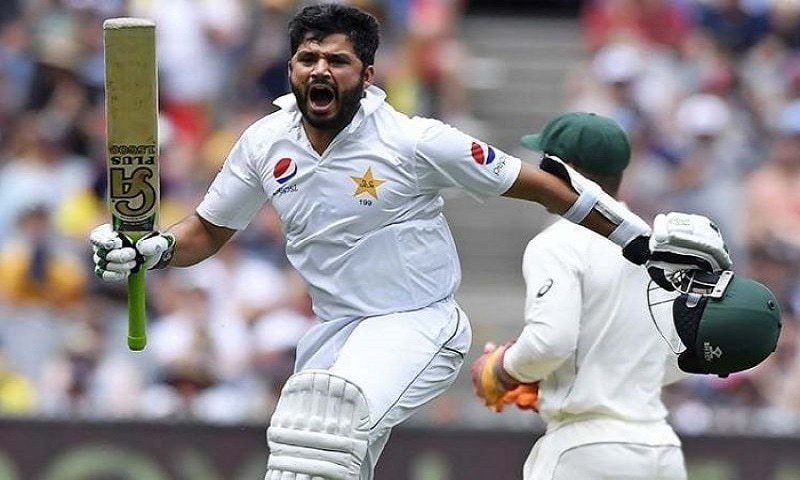 The thing about Azhar Ali is that he makes runs. Ugly, unglamorous runs. There is no stand out shot. He doesn't have a super effective sweep like Younus Khan. Neither is he expansive against spin like Misbah. Unlike his contemporary, Asad Shafiq there is blatant preference to one type of bowling (spin for Shafiq).
There is no favourite shot as such. For a while he flirted with the on drive but the break up was swift. Still, the man is fixated on survival and then score runs for his team. After a poor few test in 2018, there were question marks about his temperament and especially fitness. A knee injury came at the wrong time. Such was his importance in the test side, he was rushed back. But with 4 fifties in 5 innings, Azhar Ali has shown he is back in form.
Yasir "almost unplayable" Shah
Azhar Ali would be determined to touch the three figure mark. He has found ways to get out when he looked set for a ton. The Southee-Boult pairing have bowled as many over as the two spinners. Given that the threat of the two spinner was fairly limited, despite low RPOs, Kane Williamson would push his pace duo for a long burst in the 1st session. If Pakistan Azhar and Asad can go through that unscathed, things might just get easier.