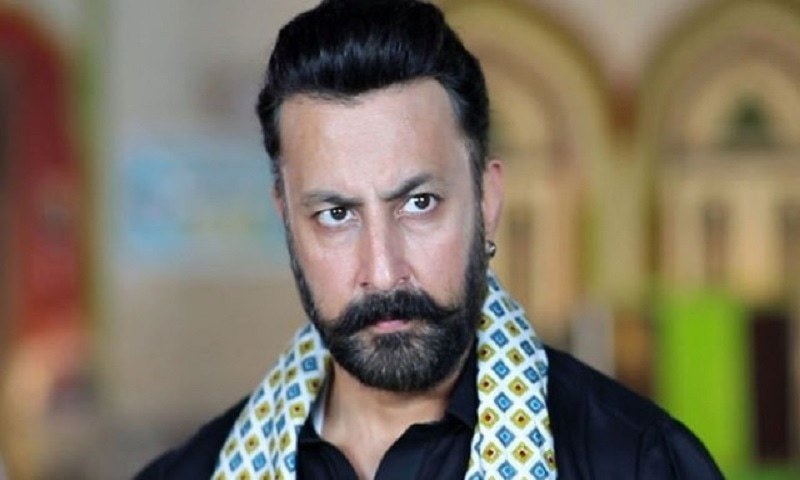 Renowned film and TV actor Babar Ali has reportedly left Pakistan after receiving life-threatening calls from unknown persons. As per reports surfacing on social media, the actor has made it to the United States for security reasons.
As a resident of Lahore, the film-star had lodged an FIR with Defence Police Station on November 16 in which he stated that unidentified persons threatened him for life via phone calls. According to news, Babar received the threats on Viber and WhatsApp after acting in a private channel's drama.
TTP issues death threat to Dr. Aamir Liaquat Husain
The police have registered a case and the suspect has yet to be arrested.