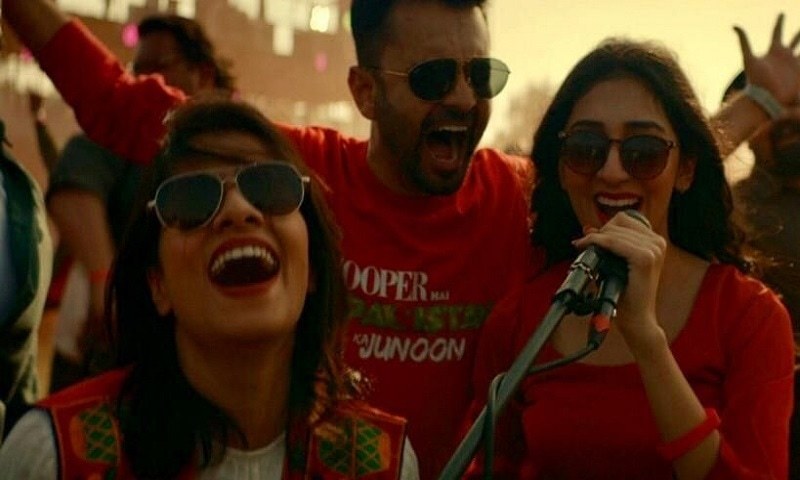 Thank you much Peek Freans Sooper.

This December, we are in for a treat; after 13 long years, Pakistan's favorite Sufi rock band of all time, Junoon, is reuniting for the biggest concert of the decade! This is going to be epic!
Just three months ago in August, Junoon shocked all and sundry by getting back together - something many, including us, never thought was possible. Now the band promises to bring that same live wire energy on stage! Thank you much Peek Freans Sooper.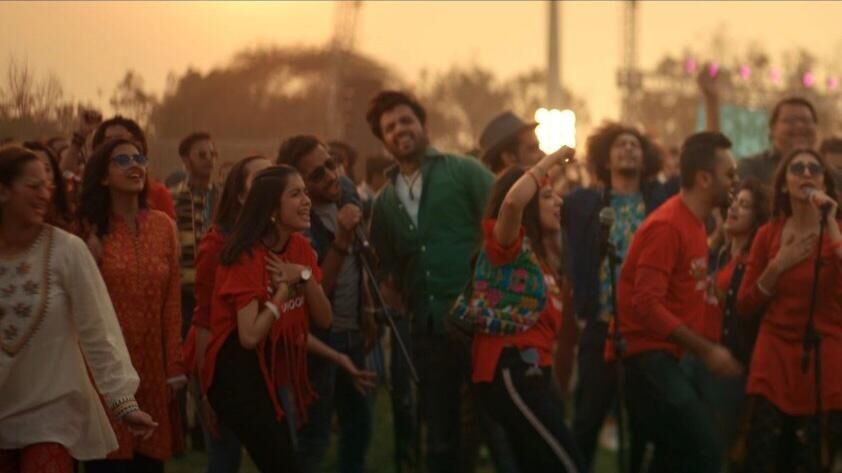 Junoon is not only giving fans the chance to experience their music once more, they are also doing their part to bring back the era of concerts to Pakistan's music scene.
The concert, slated for 25th December at DHA Sports Club (Moin Khan Academy), will feature enchanting Sufi-rock music along with all the excitement and adrenaline that you would expect from a band like Junoon. In addition, fans will also get to enjoy the amazing atmosphere by chilling at the Food Stalls area.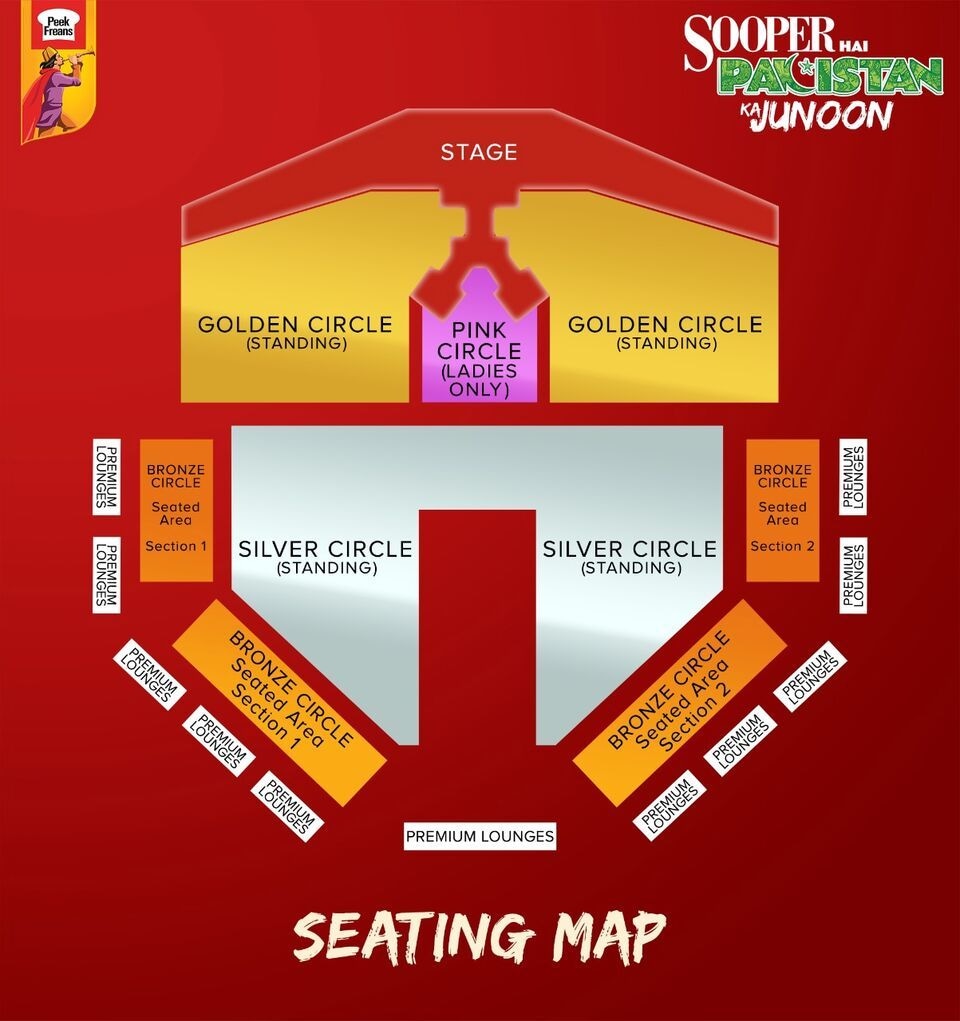 Though Junoon's songs continue to inspire its fans, it is evident that Junoon is no longer the same band. They have been there, seen it all, parted ways, and re-banded! As a result, there is now more to what they create. Their collective experience now not only shapes their music but also aims to connect with their fans in a way they never did before. Along with Peek Freans Sooper, Junoon hopes to make that connection stronger, and at the same time, ignite the same passion many of their fans had and continue to have for Pakistan! Junoon Sey Aur Ishq Sey, anyone?
Those looking to attend better prepare themselves for soul-enchanting rhythms combined with some serious head-banging beats because Junoon is ready to set the stage on fire! Peek Freans Sooper is also offering a special early bird discount by picking up the tab early on. All you have to do is head to Yayvo.com/sooperjunoon to get your hands on the tickets.

Here's hoping that they get more chances to connect with their fans in the future!