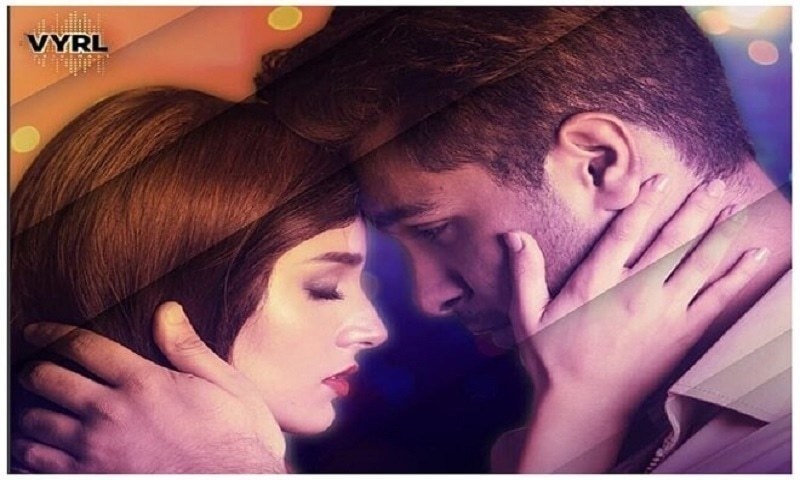 Asim Azhar is one of the youngest yet most popular singers to have emerge on the Pakistani music scene. This singer cum actor has achieved so much in his life in very little time.
Giving one hit after another, Azhar has truly made a name for himself not only in Pakistan, but across the border as well. The proof? The loads of praise Asim Azhar received for his recently released song Jo Tu Na Mila, featuring Iqra Aziz. Even famous Bollywood filmmaker Karan Johar was all praises for Azhar's track.
Within a very short time, *Jo Tu Na Mila* has crossed 20 million views on YouTube which already proves it to be a hit. .
Jo Tu Na Mila is a love ballad which talks about heart break and shows Asim as the heart broken one who is trying hard to get his love back. Directed by Yasir Jaswal, the video beautifully depicts the theme of the song and the powerful lyrics hit you hard with every word.
Also read: Asim Azhar's latest track, Jo Tu Na Mila, is agonizingly beautiful