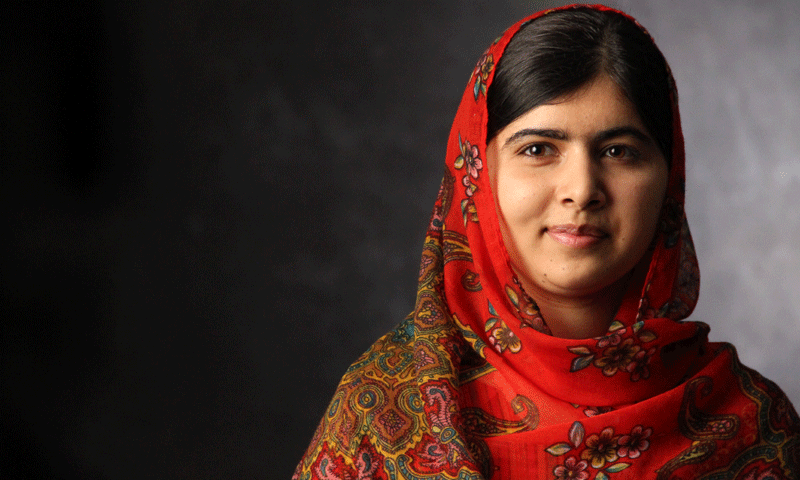 After impressing the UN, getting a book published, having her life story depicted in a high end upcoming Bollywood movie and listed amongst the most influential female leaders in the UK in the Harper's Bazaar UK anniversary edition list.
Malala has done tremendous work for girls' right to education and it was this effort of hers which made the tech giant Apple's, Tim Cook, lend the company's support to her cause back in January 2018. The youngest person to win the Nobel Peace Prize, Malala has once again made us proud as she was recently honored by the Harvard University for her work promoting girls' education.
According to Economic Times, the Harvard's Kennedy School awarded the 2018 Gleitsman Award at a ceremony to Malala which provides $125,000 for activism that has improved quality of life around the world.
Read: Malala Yousafzai's First of the Two Portraits Unveiled At London Gallery
Studying in Oxford University currently, this award is one of the many accolades which Malala has received for her tremendous work.
With Harvard officials saying that Malala's story has inspired a generation of boys and girls to follow in her footsteps, we at HIP would like to congratulate her and hope to see her win such wonderful awards of appreciation in the future too.