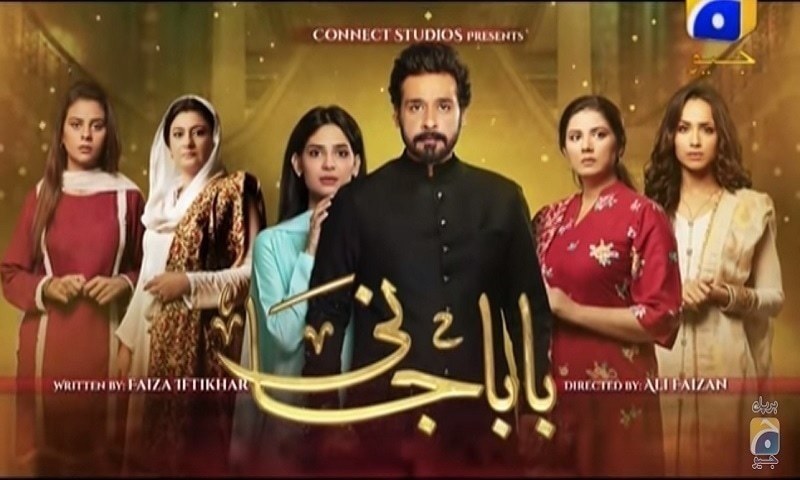 Faysal Qureshi is an actor who does not confine himself to a particular set of scripts or roles and that is why he, even today, is a star we simply adore. Faysal Qureshi keeps on reinventing himself hence not causing his fans to get bored of his characters. With him acting exceptionally well in his latest drama Baba Jani we for one are hooked to it as it shows a man like Asfand who possess such a pure heart.
Written by Faiza Iftikhar, her stories are emotional yet carry valuable lessons all rolled in to one as we saw this week that the tragedy taught Asfand's sister that death was unavoidable and could happen at any time and that is why staying upset or angry with someone was a sheer waste of time.
So what was the tragedy which occurred this week in Baba Jani? Well read along to find out.
Read : Baba Jani Episode 13 In Review: Nimra Finally Accepts Asfand As Her Father
Sadia (Sawera Nadeem) as we all know had stopped looking after herself and that is the reason why her health begins to fail but more than that this week it hit her that she had been unfair on Asfand as by marrying him she robbed him of a chance to become a father as with her being on dialysis and diabetic getting pregnant for her was not possible.
But with Asfand reassuring her that it did not matter to him as he considers Nimra (Madiha Imam) as his daughter, Sadia faints and is rushed to the hospital where after a while she passes away much to our sadness.
But what will become of Nimra is what worries us as despite Asfand being a wonderful person it is his sisters who will not let the young girl live in peace.
Talking about the acting bit, well that is top class in Baba Jani as it has so many talented people under one roof. From expressions to dialogue delivery all impress especially Faysal Qureshi as he makes you believe that he really is Asfand and not some character he's portraying .
So still going strong, don't forget to watch Baba Jani every Thursday night at 8 pm only on Geo TV.