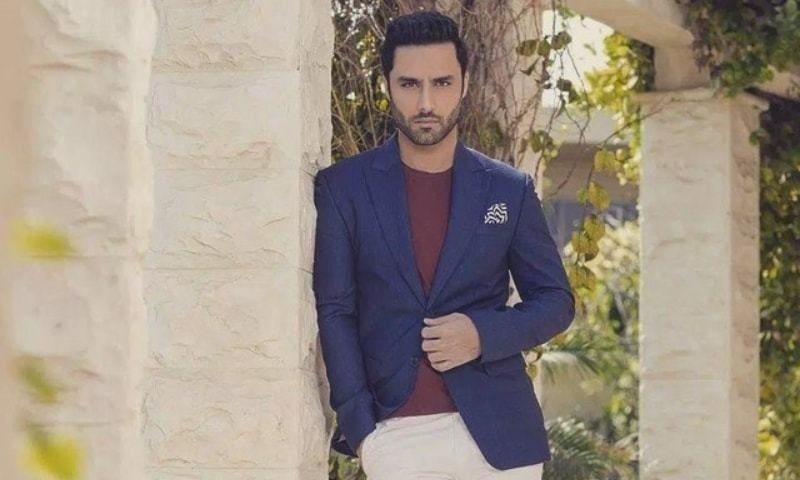 We for one are super thrilled to see the teaser of Laal Kabootar come out as we had seen it last week at Al Hamra, Lahore in a special screening and had been waiting to review it since then as it comes across as a film which will be thrilling and keep us on the edge of our seats throughout.
Directed by Kamal Khan, one thing we loved about the teaser was that in such a short span of time he managed to sum up the film brilliantly as it honestly makes you want to watch Laal Kabootar ASAP since we for one enjoy watching suspense and since this genre happens to be a bit unexplored, we're rather excited to watch this one.
Read : HIP Exclusive: Mansha Pasha to Appear in Movie with Ahmed Ali Akbar Next Year
With Ahmad Ali Akbar and Mansha Pasha in the lead, the two are a great pair but more than that each is an intense actor and can stand on their own as well. And now, together in a film, they are pure magic.
But one actor who has left us impressed the most is Ahmad as he has moved away from playing the lovable characters to playing a thug here who gets tangled in a web of complicated things and from there the story begins.
From his attire to expressions we are glad to see him experimenting with characters as that really is how an actor becomes versatile.
Cinematography looks amazing by Mo Azmi as he has captured the essence of the film well. So with an impressive first teaser of Laal Kabootar we have high expectations from the film once it releases next year.