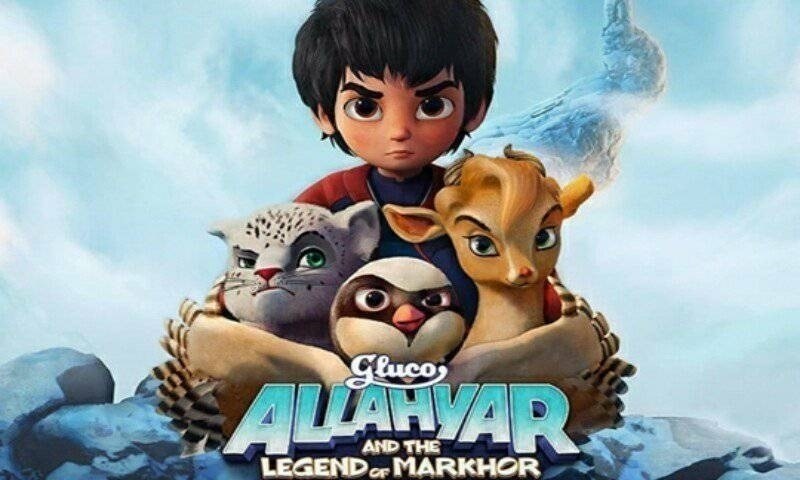 The animated wonder will be shown on 15th December in New York.

Ever since the animated movie Allahyar and The Legend of Markhor released earlier this year we now have high expectations from everyone who is or wants to indulge in a similar style of film making as visually the film was stunning. With it also having won the Prestigious Monolith Award for content at the Infinity Film Festival in California earlier, Allahyar and The Legend of Markhor is now all set to rock New York this weekend.
Yes guys with the news announced by the team themselves on social media, Allahyar and The Legend of Markhor is going to be a part of the 15th South Asian International Film Festival where it will be screened on December 15th , 2018.
Read : Allahyar and The Legend of Markhor brings home its first international award
Director Uzair Zaheer Khan, specialized in Character Animation from Vancouver Film School and spent almost a decade working on international projects for prestigious clients like Nike, Toyota, discovery, UPS, etc. The creative individual has numerous awards to his credit, including The Peabody award for broadcast excellence, The Gender Equity Award and The Rising Star award for Animation. And now it seems, he's all set to add some Pakistani accolades to his name.
Allahyar and The Legend of Markhor will be screening along with the likes of Vintage Love and other prominent films. HIP would like to wish the entire team all the very best and hope it leaves the audiences mesmerized as it did us.