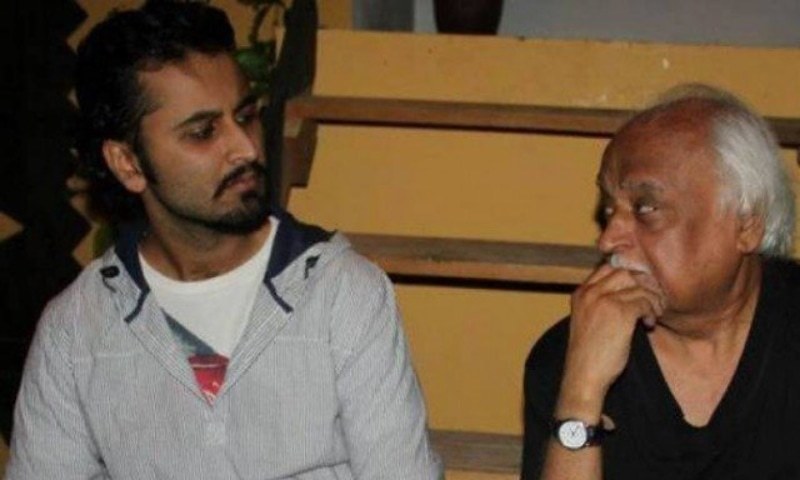 With the auditions for the theatrical well underway, it is expected to premiere sometime in March next year
Anwar Maqsood is a name which needs no introduction as the legendary writer has penned down some amazing plays which are remembered even today. With him stepping in to theatre with KopyKat Productions, namely with Daawar Mehmood few years back, his plays like Pawnay 14 August and Kyun Nikala have received much praise. And so when we heard the winning duo were returning once again in the coming year with Nach Na Janay we naturally were thrilled.
With Daawar having made the announcement on his social media himself, currently the auditions for the cast are very much underway. Talking to a leading daily, Anwar Maqsood revealed, "This is the story prior to Aangan Terrha and highlights what led to the things that happened in the latter, it is set during Zia ul Haq's martial law."
Read : Anwar Maqsood Apologizes Over Controversial Statements In Anwarnama Episode
Now in the past, the combination of these two dynamic people have proven to be amazing and with the audiences loving the concept of going to a theatre to see a live play we have nothing but high expectations from Anwar Sahab and Daawar once again.
With Nach Na Janay being made in collaboration with the Karachi Arts Council, it is expected to mark its premiere in Karachi sometime in March.