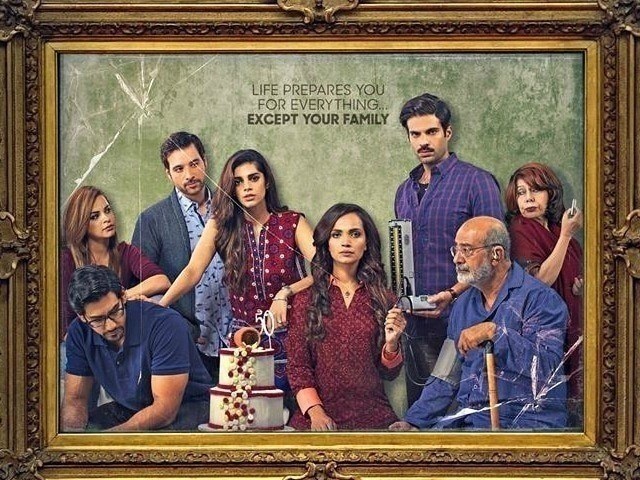 With the selection announced countries like Colombia and Japan have made the final cut

It was a while back that we brought you guys the news of how the Asim Abbasi directorial Cake The Film was shortlisted for the Oscar consideration in the 'Foreign Language Film Award' category at the 91st Academy Awards. Although the jury praised the film in a special screening where Asim and its cast Adnan Malik as well as Aamina Sheikh were present, it seems that the film has failed to make the final cut.
The nine short listed films include; Birds of Passage (Colombia), Never Look Away (Germany) The Guilty (Denmark), Shoplifters (Japan), Ayka (Kazakhstan), Capernaum (Lebanon), Cold War (Poland) , Burning (South Korea) and Roma from Mexico.
Read : The Jury Members Of The Oscar Committee Call Cake ' A Top Shelf Film With Crafty Story Telling '
Although the film did not make the final list, but nonetheless, it won appreciation at the special review and that for us is indeed a proud moment that films like Cake are being made in Pakistan which have the capacity to gain love from the world over for its different style of story telling which is mature and realistic.
With us extremely proud of Asim Abbasi, we hope to see some more fantastic films from him and hope he brings the Oscar to Pakistan when possible.