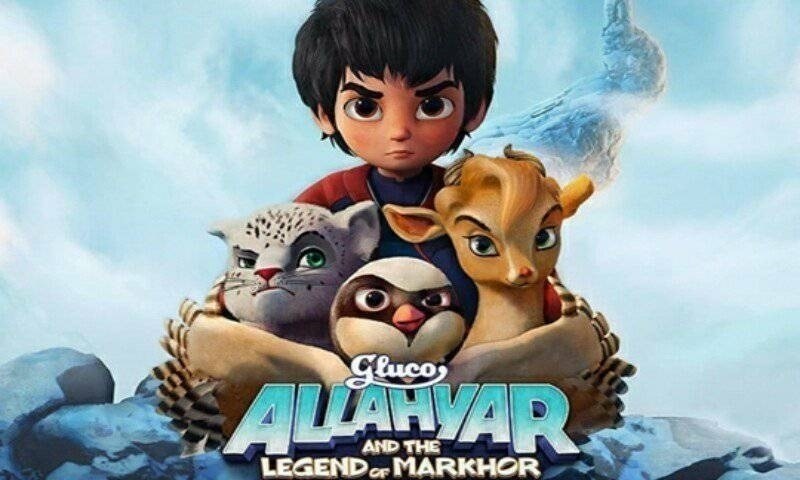 The much loved animated movie won the category of Best Feature in the audience choice award.

One of the best movies which we saw earlier this year was Allahyar and The Legend of Markhor which had such brilliant animation done that more than the story we were left in complete awe of the stunning visuals which looked like something out of a Disney movie, From the characters to the scenery all was picture perfect. So when we heard that the film got its first international award in California we were thrilled and now with it winning another accolade we are simply over the moon.
With the team having shared the news themselves on their social media page, we are happy to announce that Allahyar and The Legend of Markhor has won the Best Feature Film, audience choice award at the South Asian International Film Festival .
Read : Allahyar and The Legend of Markhor brings home its first international award
Written and directed by Uzair Zaheer Khan, AYATLOM is set in the northern regions of Pakistan. Allahyar and the Legend of Markhor, aims to send across the message of the preservation of wildlife, a topic rarely touched in our movies. What sets the film apart from other animated movies produced so far is that it comprises of fine quality animation anchored in an indigenized story-line and localized characters the likes of Mehru (Markhor) and Chakku (A Snow Leopard).
We at HIP would like to congratulate the entire team on such a wonderful win and hope to see them back with a even better and a bigger animated film hopefully very soon .